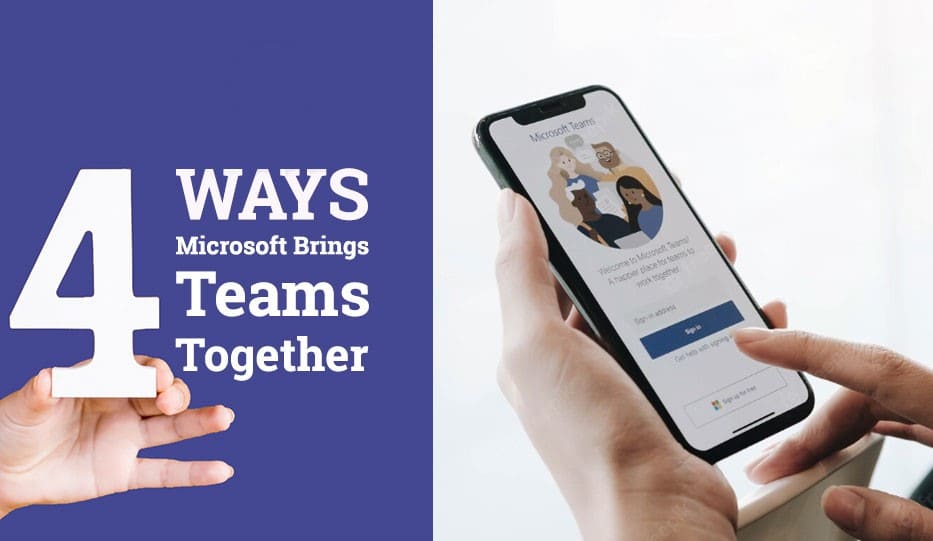 A business can only succeed when its resources work together cohesively towards a common objective. Rock-solid teamwork and dependability are the foundation of business growth and success. It is when geographical distances and technical challenges stop being a barrier that a team can function at peak performance. Microsoft recognizes this, and therefore introduced to the marketplace Microsoft collaboration tools for better teamwork.
Connecting team members instantly
Microsoft introduced cloud-based resources for business teams to stay connected and current on updates and progress. Microsoft didn't just facilitate digital communication, but created an ecosystem of easy access, prudent information dissemination, and teamwork. This culture empowers teams not just to thrive within the organization, but also service client demands efficiently.
Microsoft has achieved this ecosystem through the messaging and collaboration tool of MS Teams, file sharing through OneDrive and powerful mailing with Outlook.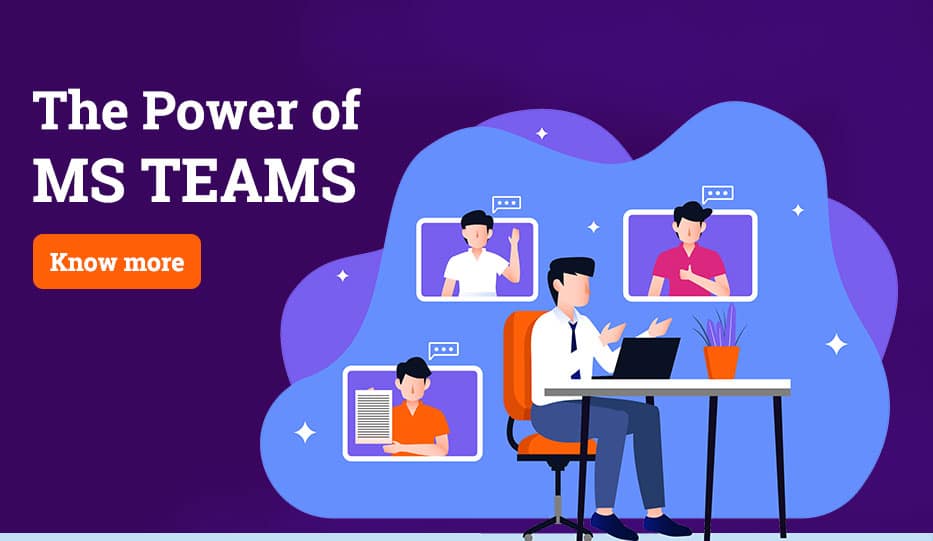 Facilitating streamlined communication
On any given day, updates and demands are flying around the workplace, both internally and externally. Decisions need to be made, customers need to be given solutions, strategies need to be developed for growth.
Sometimes you need to get on a call, sometimes a quick message is enough, while other times you need to share screen or use whiteboarding for ideation. Imagine if there was a separate tool for each of these needs! Managing all of it would be a nightmare.
Microsoft collaboration tools offer an integrated platform for streamlining communication and enable organizations to collaborate seamlessly.
Securing your collaboration
Collaboration and communication are great but dangerous too if not secured. Microsoft collaboration tools are inherently secure. Every file you upload to the Microsoft cloud is safe from anyone wanting to snatch it. Every message you send is encrypted against prying eyes. All your voice and video calls are also protected from anyone who might be listening in.
This built-in security feature of Microsoft collaboration tools is great not just for securing your business but also inspires customer trust and makes your business appear professional and cyber-wise.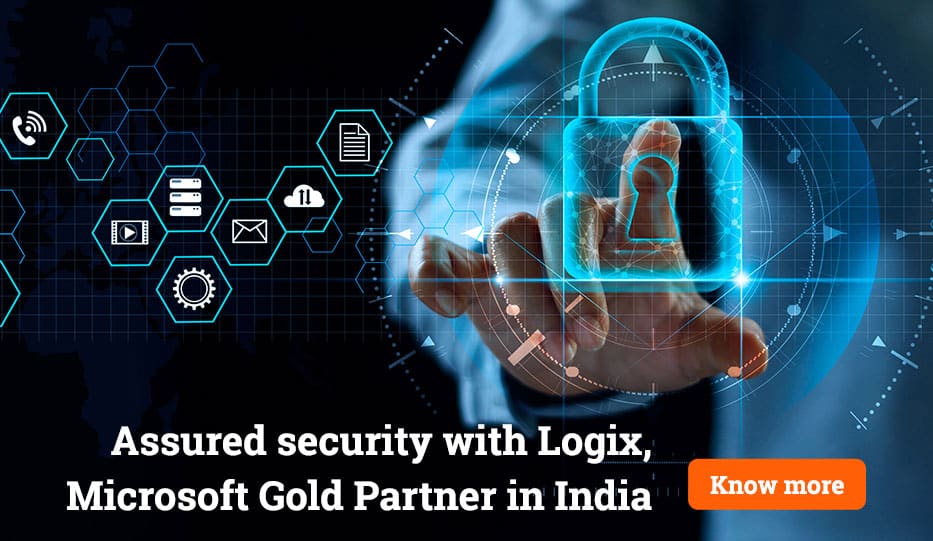 Sparking growth
Microsoft collaboration tools don't just facilitate day-to-day business operations. They enable innovation and free flow of ideas. When unnecessary technical hurdles are eliminated, employees can do their best work.
Microsoft tools have absolutely revamped the way team members band together and collaborate with efficiency. Because these tools are cloud-based, they are reliable and offer high-availability.