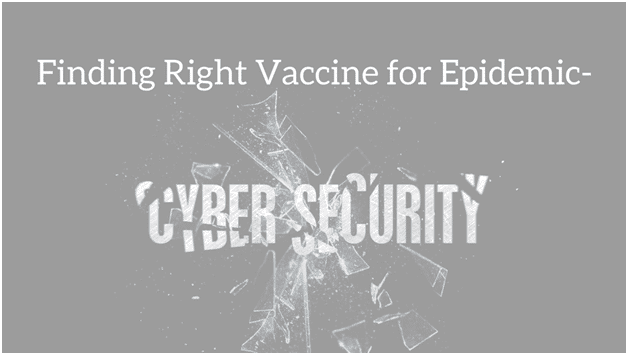 With Internet, digitization, automation transformation taking center stage, cybersecurity turns up as one of the biggest concern. Email remains the biggest threat vector for cyber-attacks – claims a recent survey by Barracuda. Already multiple threats or comprises have been the part of cloud computing, IoT, mobile activities. Organizations need to look at the landscape to make it future proof and the decision need to be taken now else come 2020 cyber threat will create Havoc!
When it comes to email threats, phishing – and particularly spear phishing – have become a lucrative art. These attacks work because they are personalized. Criminals go to great lengths to create very sophisticated attacks, leveraging the incredible amount of information we make available online.All it takes is one click on a malicious file or link, or one send of sensitive materials to an impostor, and the future of your business could be in jeopardy.It might be days, weeks or even months before a company might realize their system was breached.
The only way to end that cycle of perennially buying new devices and training and hiring more resources to work them is by having a system in place that protects your environment now and in the future no matter what new threats are going to come up. That system "future-proofs" your environment, providing you with the people, processes and vendor-agnostic technology to defend your company.
Steps include-
What your company needs is a system which can detect the attack at the machine code levels. The detection system should not just stop with

ATP tools but go beyond

.

Alert or flag whenever some suspicious activity is detected and take preventive measures.

Access controls are limited for highly sensitive data as well as remote access to network should be secured.

Anti-virus and firewalls with regular patches and updates for the other software's.

A culture of enforce, monitor and educate to be a part of cyber security policy.

Investment in right product vis-à-vis the risk and the value of asset to the company.
Logix Infosecurity helps company become future proof. From vulnerability tests, threat detections, mitigation, preventive steps to deploys digital products to safeguard company against cyber-attacks our experts do it all.