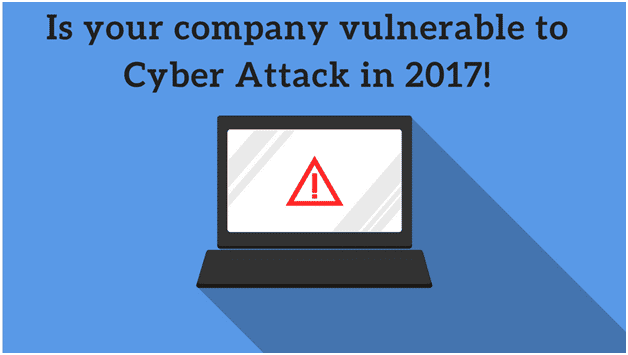 Red-team cyber security testing is optimally designed to measure how well your company's defense and response capabilities will hold under a cyber-attack. All the tests are performed in a simulated environment which creates real-life situation.
What is Red Team Exercise?
It is an exercise based on military model, Red Teams are designed to rigorously test an organizations IT security. By simulating real-life situation red teaming provides a comprehensive test of organizations ability to act under a full scale cyber-attack. It also tests how the security system detects intrusion and responds to it. It also tests systems to deal with blended attacks that combine several low-risk attacks and bypass defense.
So, in nutshell this approach tests an organization from holistic perspective- security processes, security controls, intrusion detection and response. Response is particularly important because other preparedness tests does not provide a result where the systems working under attack is tested.
Red teams are unique for every organization. An expert should be asked for help to do a comprehensive red team exercise to test the cyber vulnerabilities of your organization.
Why does your organization need red-team exercise?
IT security has been a focal point of discussion in board rooms lately. Leaders of FTSE 100 companies are requesting for red teaming exercise to be assured of their IT systems. Attackers are using sophisticated techniques with each attack and most organization aren't prepared to sustain cyber-attacks. Red-Team exercise is important to test the preparedness of your organization to such sophisticated attacks. A compromise affects a company in multiple ways. There is direct ransom which can go in thousands of dollars depending on the scale of attack but there is a bigger aspect here. The reputation of the company and the effort as well as time it takes to find and clean the entire system for any traces of the malware. This also affects the workflow of the organization causing an issue for upcoming project/product deliveries.
Benefits of red teaming exercise:
Validate protection and monitoring around high value sensitive systems.
Confidence in the system ability to sustain attack and incident response.
A full scale cyber-attack including, phishing, network, malware, ransomware and physical attack tested with the latest trends in the security landscape.
While internal red teams are a great asset, this is a high skill function and high skilled resources are hard to retain. Logix Infosecurity provides the service and its cyber security tools as well as DLP tools are at par with latest industry standards. Ransomware is a big threat and the industry must prepare its IT systems in advance for the cyber-criminal activities are rising in India.