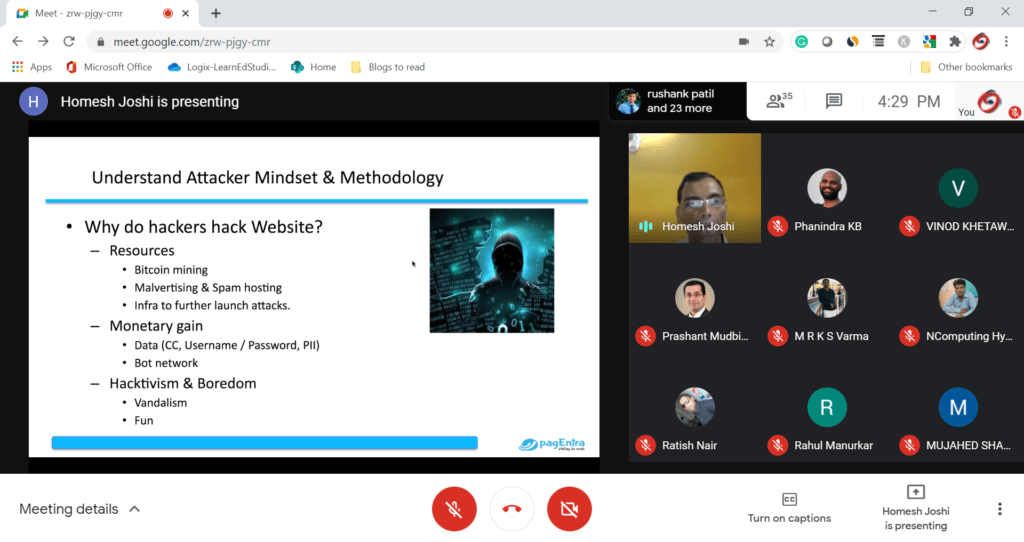 A lot of scams are happening via fake email IDs. Whether you are an IT employee, bank employee or a home maker, be careful while opening emails as well as replying to the emails. In the past also we have seen many such incidents where many people have become victims to such fake email ID or phishing attacks.
Recently as per the incident reported by Time of India two unidentified persons have been booked for creating a fake email address of a chairman of a private company based in south Mumbai and siphoning off Rs 10 lakh between May 29 and June 2.The matter came to light when the chairman checked the bank statement and found some money missing. An employee of the company, Faiyaz Mukthiyar (62), said, "The fraudster asked us to transfer funds to another bank account number for immediate business purpose." Based on the instructions, the company's employees transferred the money. A police team has been formed to track the accused.
Such incidents are taking place more and more with the rise in technology. Every person has a right to security, spread this awareness widely to stop others falling prey to hackers traps!
Email scanner and firewalls can prevent from lot of such emails but still victims fall prey to scammers. Logix Infosecurity provides many cyber security tools to counter such challenges. Download this ebook to know some basic tips and tricks to keep your email safe and stay protected.