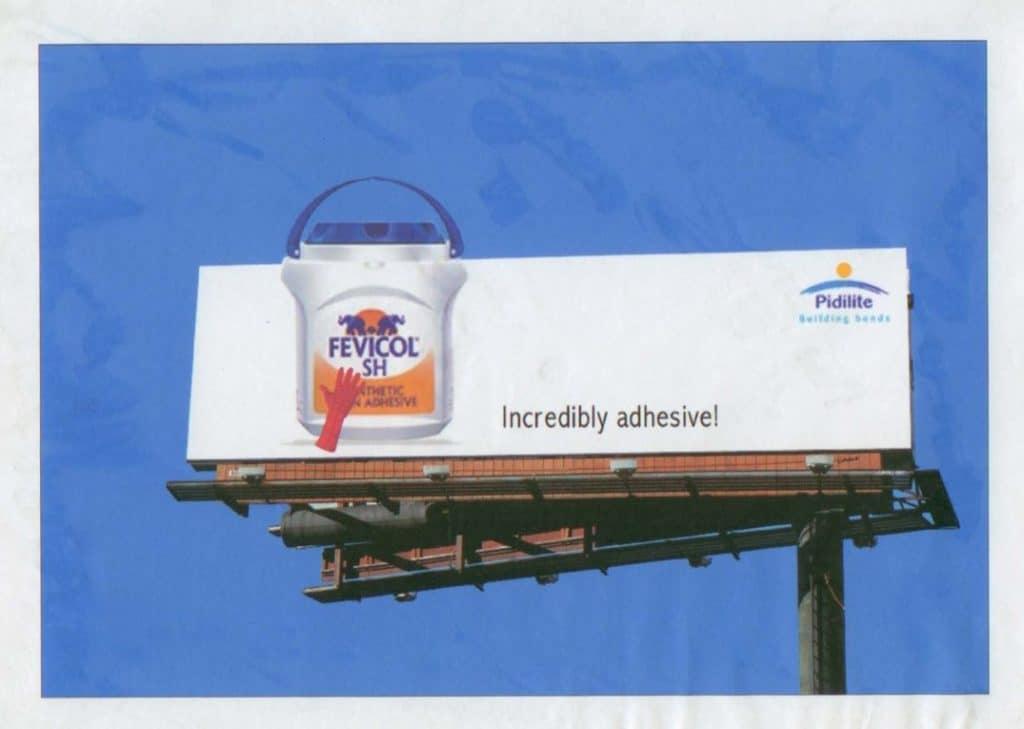 Since its inception in 1959, Pidilite Industries Limited has been a pioneer in consumer and specialties chemicals in India. When Pidilite moved to Office 365 mailing solution, one of the motives of the transition was Online Storage in the Cloud Drives. With the advent of several Cloud Drives, they no longer wanted to store their files locally, hence for storing all their Compliance & Operational Data they started using One Drive.
Accidentally few of their extremely confidential data files on local storage were infected by Ransomware. The same infected version of the file was backed up on One Drive during backup. Hence, all the other files were also infected leading to enormous data loss.
We found out that such instances can happen to any PC/Laptop of any user due to the ever-growing phishing attacks. We implemented Barracuda's Cloud to Cloud Backup solution which meant Seeking an additional layer of protection against accidental or malicious data loss, using a third-party backup solution (Barracuda Backup) that offers enhanced protection of Office 365 data, longer retention periods, and more robust recovery options. The best part of the implemented solution was that, it saves all the previous versions(n-2) of the files with easy recovery options.
Barracuda Cloud to Cloud Backup is exclusively for Office 365 users protecting Exchange Online, SharePoint Online, and OneDrive for Business data by backing it up directly to Barracuda Cloud Storage hence providing complete protection.
The Key features of Barracuda Cloud to Cloud Backup solution are :
Security- Data stored in the Barracuda Cloud is encrypted at-rest using 256-bit AES encryption. Barracuda Cloud Storage regularly undergoes third-party audits and is SSAE 16
Automated & On Demand Backups– Automated and on-demand backup scheduling, near-continuous data protection, deduplication_
Quick & easy Restoration
Administration & Policy Management -Barracuda Cloud Control also provides role-based administration, allowing you to add and remove users, assign product entitlements, and control access to what functions they can perform in Barracuda Backup and Cloud-to-Cloud Backup.
Wish to implement a 360 degree email security protection in your Organization? Do get in touch with us on sales@logix.in or contact us on +91-22-410 24545