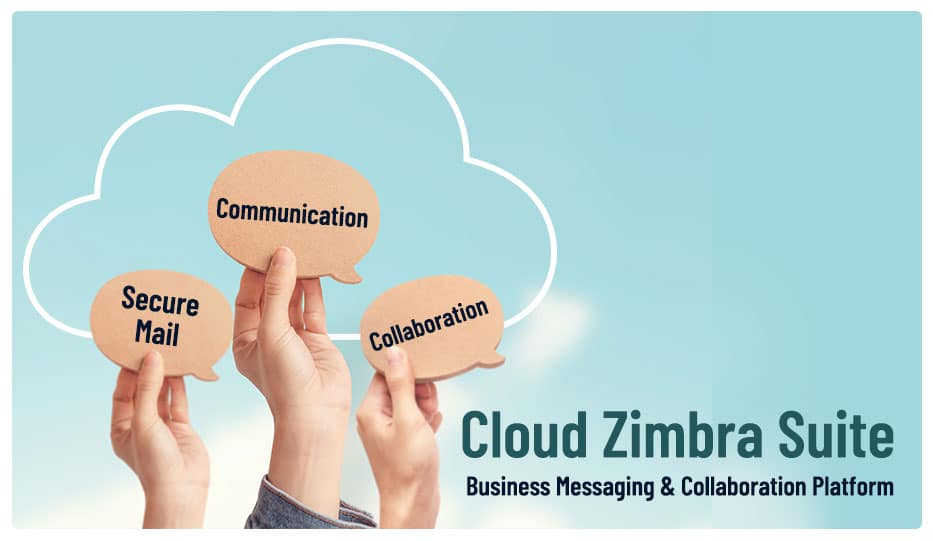 Cloud Zimbra has always enjoyed the trust and patronage of millions of users from India and abroad.
Logix Cloud Zimbra Suite is here with the extra edge that has it going neck to neck with other leading business messaging and collaboration solutions. It is a complete business platform with secure email, communication, and collaboration features.
Logix Cloud Zimbra Suite is Secure
Email security is vital to your organization and the sheer number of phishing attempts will convince you that it's true.
Logix Cloud Zimbra Suite is integrated with Email Security Advanced Threat Protection (ATP) as a bundled service.
With one unified solution, you can enjoy a mailing experience that is secure from known and unknown threats including phishing, spoofing, ransomware, BEC, and other dangerous email security hazards.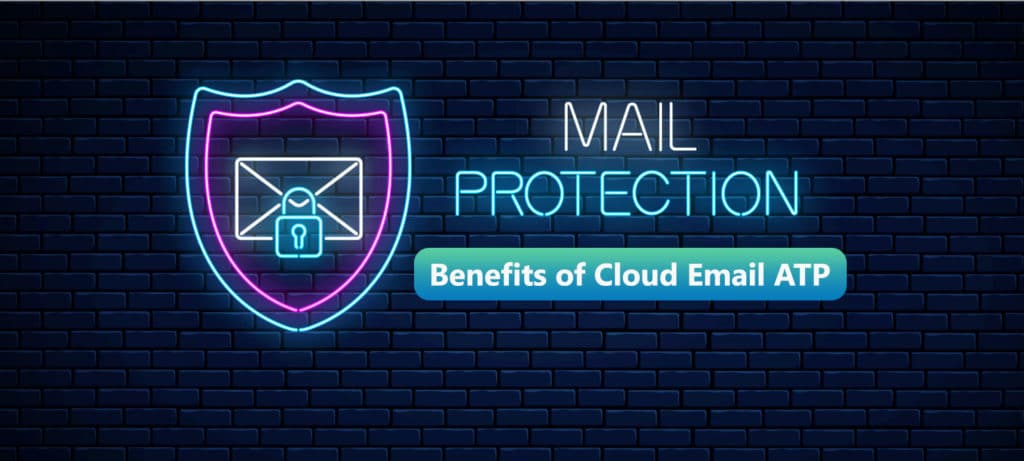 Collaborate with your team
The Logix Cloud Zimbra is well-equipped with collaborative features like file sync and sharing (file storage), file access across the folders, task and assignment management, and a connect-anywhere architecture.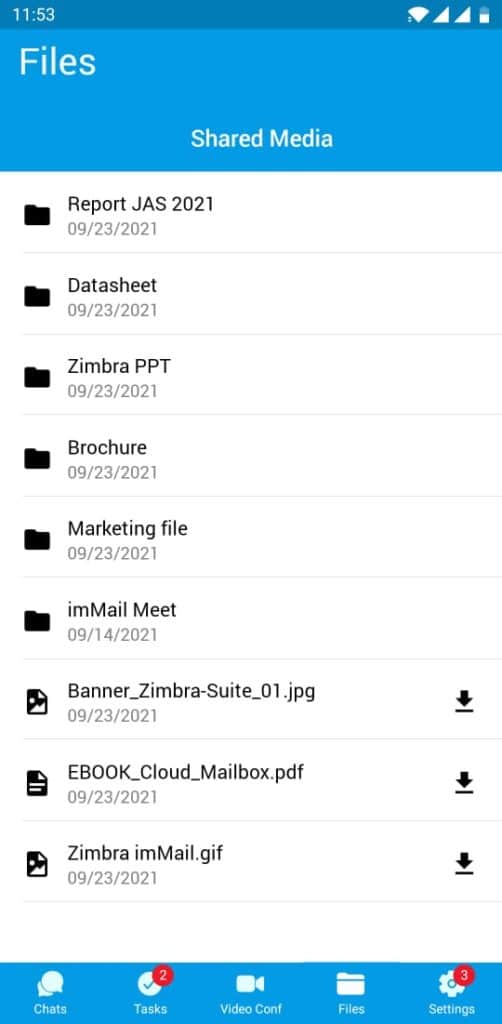 Experience the ease of communication with the Logix Cloud Zimbra Suite
The Cloud Zimbra Suite is powered by communication tools that are as simple as WhatsApp and are also secured with end-to-end encryption.
The tool provides communication features like – Group messaging, private messages, conducting audio/video meetings & conferences.
Instant Messaging via browser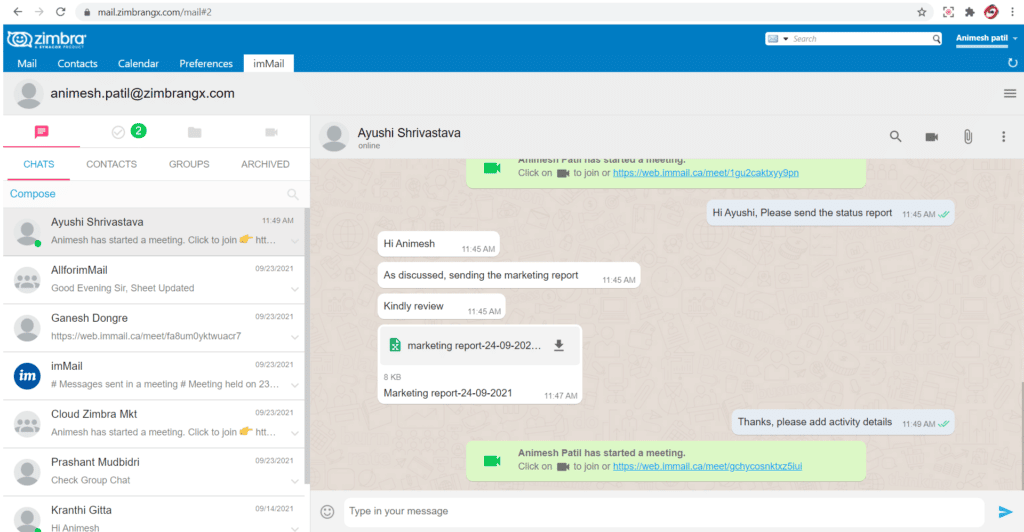 Audio-Video Meeting
You can write to mkt@logix.in for more information or request for the Logix Cloud Zimbra Suite brochure.
Purchasing the Logix Cloud Zimbra Suite
---
More news about Logix InfoSecurity.