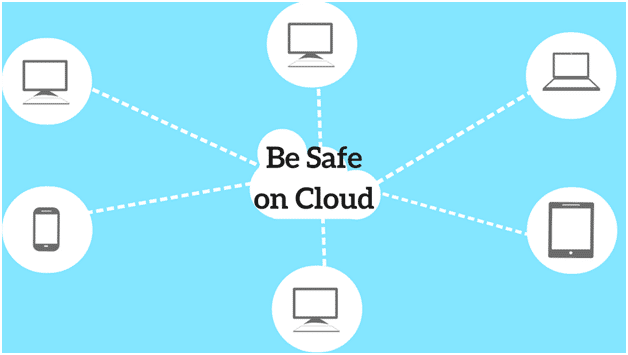 Cloud computing is the technology which is slowly sweeping the way organizations interact with technology and store information. With organizations even cyber criminals are getting active on cloud with even more sophisticated tools to hack into corporate networks. Given the situation how can you be sure the information you store on the cloud is safe? The short answer is you can't. However, you can take some protective measures.
We trust the cloud more and more. Now even our documents from the bank, ID scans and confidential business papers work find their new residence on the cloud. Hence, security needs to be beefed up.
There are certain things a CIO should keep in mind before finalizing a cloud service for their organization-
Avoid storing highly sensitive information on the cloud. This is crucial, the safety probably is good but still if given a choice store sensitive corporate information with some other appropriate secured place.
Clearly understand how the cloud storage works by going through the agreement. If you aren't sure get a face-to-face with the vendor to discuss the terms as well as list what is most important to your organization and what cannot be compromised.
Authentication and access to limited personnel is crucial. Most of the passwords can be cracked within seconds. This also becomes the cause of many breaches, as we see it.
Encrypt the data before storing it. Encryption is great way to keep safe. There are few cloud services which provide encryption and decryption of data in addition to storage and backup. When choosing the best way of protecting your information keep in mind how valuable that information is to you and to what extent it is reasonable to protect it. Therefore, the first thing you should do is to define the level of privacy you need and thus a level of protection for it. Use a 2-factor authentication if the information is not accessed often.
There are multiple security aspects for cloud computing which can be looked at-

Cloud application, server and network security.
Cloud anti-virus and threats prevention
Cloud identity and access management tools.
Cloud data and CDN security tools
Cloud monitoring tools.
Cloud is definitely the place where the industry is moving wit big push from many IT giants. The security is improving and the inhibitions are going away. However, staying safe is the priority and must be met at all costs. Invest wisely, understand the responsibilities and security on the cloud.