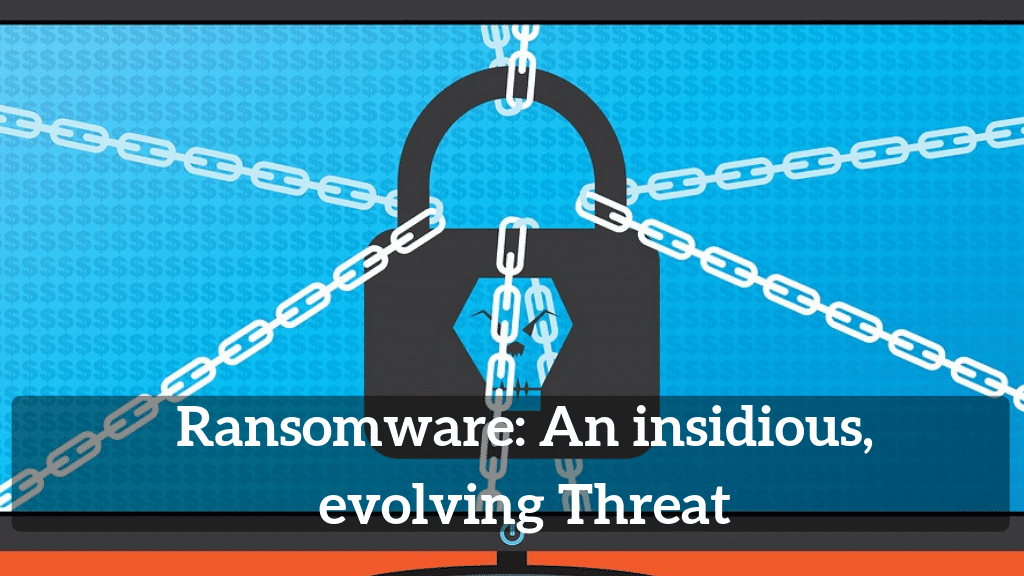 Ransomware is considered one of the most dangerous threats to organizations across the world. Malware authors are developing new malicious codes that implement new features to improve evasion and spreading abilities. Ransomware is most typically distributed through spam email attacks. The spam email will have an attachment disguised as a legitimate file or will include a URL link in the body of the email.
Exploit Tips
Exploit kits are automated threats that utilize compromised websites to divert web traffic, scan for vulnerable browser-based applications, and run malware. An exploit kit is simply a program for collecting and managing multiple exploits. They act as a kind of repository, and make it easy for users without much technical knowledge to use exploits.
Email Campaigns
Email is the easiest medium using which attacks are launched, today more than 90% of targeted Threats enter your Organization through Emails. Emails are adavantageous to the hackers because they can hit millions of victims at a time. Although running email campaigns at this level requires high level of expertise, which is quite expensive to rent.
Spear Phishing
Spear phishing is an email or electronic communications scam targeted towards a specific individual, organization or business. Although often intended to steal data for malicious purposes, cybercriminals may also intend to install malware on a targeted user's computer.
Modular Malware
We have to be more vigilant in protecting ourselves online. Scammers are just there in all angles to get you if you don't pay enough attention, even when you know stuff. Thus knowing the above tips does not suffice but actually practicing them will help you to be safe online. Share these tips with your friends and family to avoid them being the victims growing spoofing and phishing attacks!
Simple Solutions-
There are a couple of things every user/company should take care-
Take regular backups.
Do not open attachments from unknown senders.
Scan attachments before opening them.
Use internet security an email scanning tools.
Update and patch existing software including the Operating system.
Use complicated passwords and never use the same passwords for multiple sites.
Being aware and cautious is the best prevention. Once a victim, nothing can save the system. Therefore, prevention is the best protection against any cyber-attack.
Logix Infosecurity being pioneer in email security, anti threat protection, anti spoofing offers advice on preventing (and recovering from) attacks by latest ransomwares. Our valuable customers are protected against such ransomware threats like Locky due to Logix cloud email security solution having Advanced Threat Protection. Download the following ebook for free in order to stay safe from such spam email campaigns and thus from malicious ransomware wrapped within.