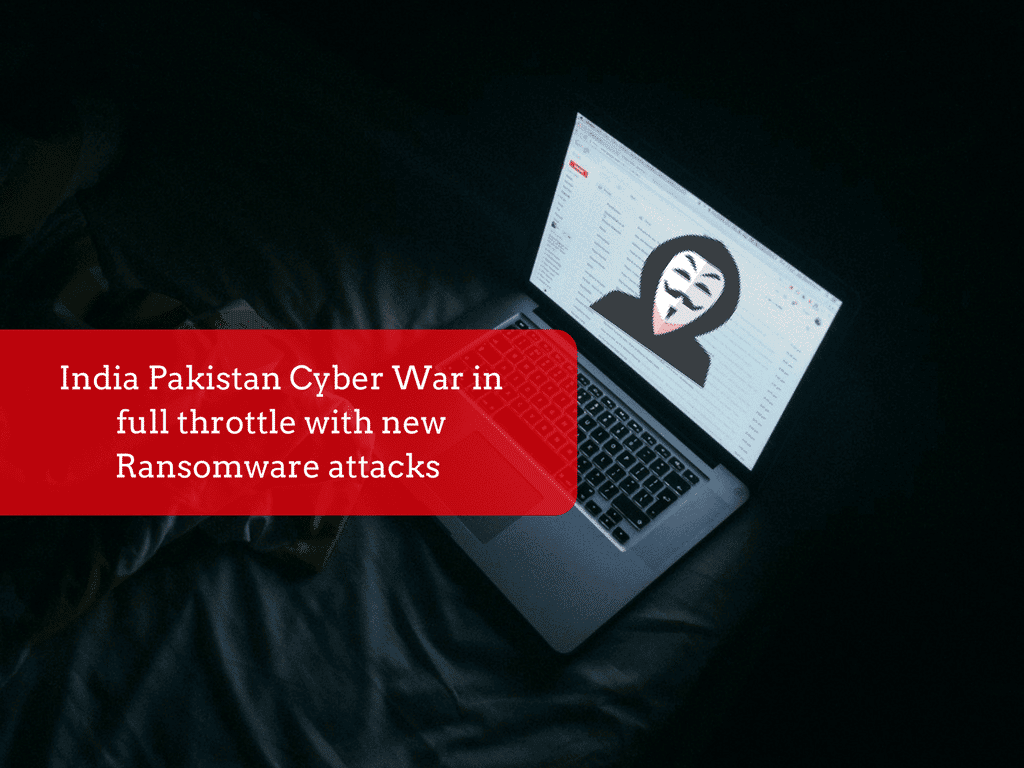 When the whole world is busy with New year Celebration National Security Guard website got hacked, defaced with an abusive message against Narendra Modi on Jan 2, 2017. Suspected Pakistan-affiliated operatives hacked the official website of the elite National Security Guard (NSG).
To take avenge hacking of the official website of the elite National Security Guard(NSG), Indian hackers have hacked and injected ransomware on over three Pakistan airport websites:
Islamabad – www.peshawarairport.com.pk
Multan – www.islamabadairport.com.pk
Karachi airport website – www.karachiairport.com.pk
Hackers from both the countries are actively defending the countries on cyber space. Experts believe hacking of airport websites can be used to get out crucial information about flights, which can have serious consequences. Now Pakistan needs to pay Ransom to unlock their data or retrieve from their backup.
 Now without getting into details of Cyberwar, Let's look at few consequences of ransomware attacks.
Ransomware is a malware that locks your files, documents and applications, and demands cash from you if you need to get those files or apps back.Other malware, like viruses, trojan horses etc, corrupt the system or steal some sensitive data, but rarely get any monetary benefit.Unlike other malware, Ransomware locks your system, files and apps, and demands money providing a monetary benefit to hackers. You can check here list of  Ransomware attacks 2016.
How Ransomware infect your system?
Earlier ransomware was to a great extent prevalent in Russia, contaminating a huge number of computer systems. These sort of malware are harder to distinguish
Most of them can enter your system through files of already infected system, email attachments or from already existing malware.
It may not start infecting your system immediately.
It remains in hidden stage initially.During this period, it copies all your files into encrypted copies and  deletes the originals.
If it encrypts your files, you cant access that file. You are left with files but cant open any.
After encrypting all files it will notify you about its presence. It will show you a message to pay a certain amount of money in the form of bitcoins.Bitcoins are a cyber-currency that are very difficult to be traced to the receiver.
This leaves you in complete mess of loosing files.
How do we protect ourselves against Ransomware?
Few preventive tips are:
Have a backup of all your files
Pay attention to your PC's behaviour.
Avoid shady sites and have a good anti-virus program.
Be careful when opening new e-mails from unknown senders.
Logix Infosecurity being the pioneer in email security has the comprehensive solution to arrest threat from Spoofed & Malware/ Ransomware Infected Emails.Logix Infosecurity has half a million email security customers.