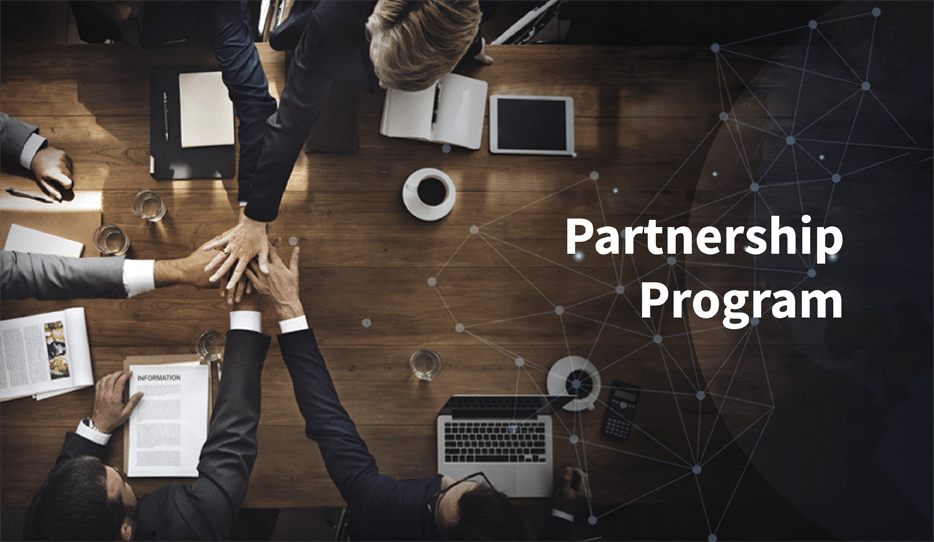 About Logix and its Partnerships with Domain Leaders
Since 1999, Logix InfoSecurity is a prime Cloud Email Security and Mail Service Provider. We have been able to provide different business enterprise solutions of various scales to over 800 email security users and 2000+ Zimbra customers. Our clients are in India and abroad.
Logix is a Platinum Zimbra Partner. We are also a Gold Certified Partner with Cisco, having the ability to provide expertise across all of its technologies.
About the Logix Partnership Program
This program is specially designed for the establishment of the brand in email security and Cloud Zimbra messaging solutions.
The Logix partnership program is economically valuable and rewarding. Our business partners can maximize the throughput of our shared solutions as Logix's impeccable technical support is available 24X7. This improves your business offerings to a large extent.
Currently, we are searching for partners who're into email security and mailing services.
Partnership levels
White Label Partners (WLP)
• You can market shared services under your own domain name.
• You can opt for this partnership with a monthly subscription.
• This WLP program offers the best cost-effectiveness and high earning rates.
Resellers
Resellers can streamline their service acquisition sources from Logix and then extend their services to their customers.
You can enter this role on a case-to-case basis and no long-term commitment is binding.
Associates
Associates help with generated leads who may have requirements for email security or Cloud Zimbra solutions. Firms or even individuals can opt for Associate-level engagement.