Logix InfoSecurity is a leading Cloud Email Security and Mail Service Provider company, operating since 1999. With over 800 Email Security users and 2000+ Zimbra customers, we have been successfully able to cater to different scales of business enterprises, based both in India and abroad.
We are expanding our services under the Partnership Program and are open to interested partners who could join us as a Reseller, White Label Partner or Associate.
Logix is a leading Zimbra Business Service Provider, Platinum Partner. We are also a CISCO Gold Certified Partner with proven expertise across all of its technologies.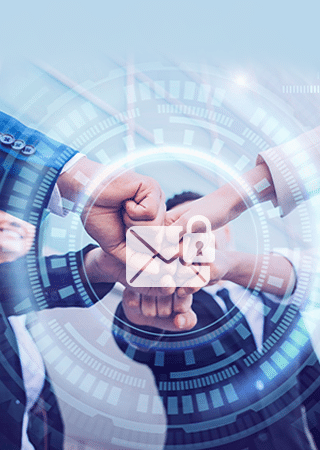 Simply fill out the form below to let us know you are interested in
joining hands with us.
Need more information?
If you would like to know about this service or need any other assistance, please get in touch with us.
Contact us