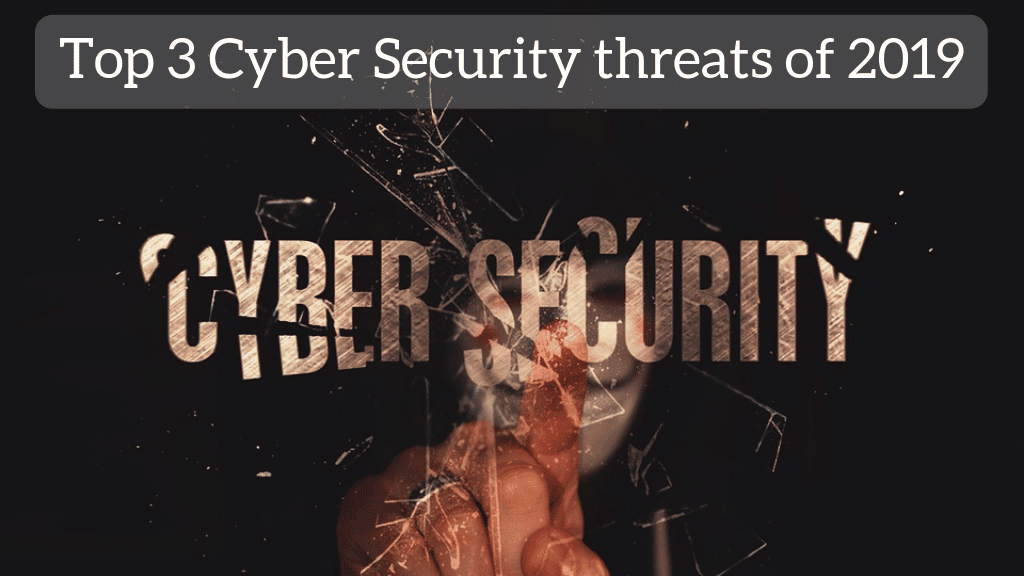 Cybersecurity has risen ever higher up the corporate agenda for the very good reason that incidents and breaches result in significant costs—money or intellectual property stolen, valuable data compromised, business disruption, impaired brand reputation, reduced revenue and/or lowered share price. Cybersecurity incidents and breaches can seriously damage a company's bottom line and brand image, making it imperative that security risk management is integral to corporate governance.
Here are top 3 emerging cybersecurity threats that business, technology, and security leaders need to take seriously this year.
1. CRYPTOJACKING
Cryptojacking is a form of cyber attack in which a hacker hijacks a target's processing power to mine cryptocurrency on the hacker's behalf. SMBs are at a major risk of cryptojacking attacks with their computers, resources and applications being exploited with the attacks.
2. MOBILE MALWARE
Mobile malware is a malicious software that targets mobile phones for gaining access to confidential user information. At times mobiles could also leak company emails and company data. Hence, it is recommended for organizations to ensure employee access to an anti-malware solution. Even if it is not managed by the organization, it will alleviate some security concerns.
3. IOT DEVICE THREATS
Companies are adding more and more devices to their infrastructures, thus increasing the risk of IOT Device threats.
Organizations that want to stay safe should require that all IoT devices be manageable and implement a process for updating them.Gartner predicts that by 2020, more than 25 percent of identified attacks in enterprises will involve the IoT, although IoT will account for less than 10 percent of IT security budgets.
For all of the advancements that Artificial Intelligence and Machine Learning promises for improving cybersecurity, it is not a replacement for the traditional groundwork needed to establish basic security hygiene in a given organization. We understand the industry, organization, latest threats and deploy the best tools to keep your organization safe from cyber threats. 

Logix since 1999, is   a   committed   and acknowledged provider of managed services, solutions and products in the Cyber security space with a dedicated team of nearly 20+ professionals supporting Business enterprises across PAN India from Banks, Government entities to Financial Institutions. With a strong focus on research and innovation, we have built extensive capability around Big Data for Security Analytics, Response, and Security Automation. Our prime focus lies in managing & deploying NGFW solutions of multiple OEMs. We manage over 1500 + SMB/Mid-Enterprise / Enterprise Customers, providing constant monitoring & handhold support 24*7*365 .