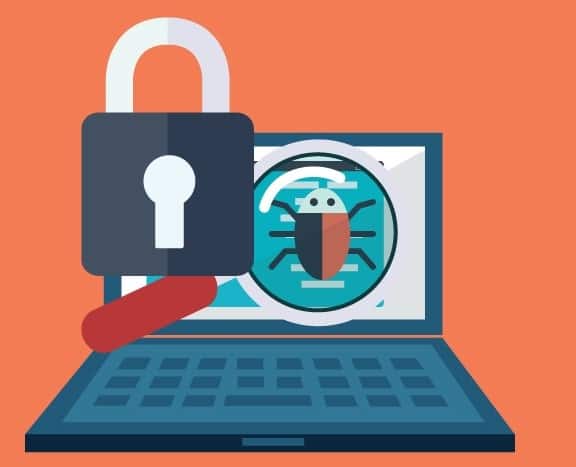 Cyber criminals are becoming smarter day by day and so are the Defenders. So far, cyber criminals have been catching their preys by spoofing the Sender's email address & making it look as original as possible but the new technique is ,spoofing the sender's display name itself.When an Email is received, it just shows the Sender's Display name. The latest modus operandi of spear phishing is by targeting those Display names, as people generally miss out to check the email id after seeing the known Display names. We used our own test domains for test cases. The image below is of a domain which is not protected by  Logix Cloud Email Security with Advanced Threat Protection



Coming up to defend this & protect our Customers who have implemented our Logix Cloud ATP & dedicated SecureMSG solution. We are glad to announce the new feature that can now detect spoofing based on Display-Name. The screenshot below is taken from our test domains which is ATP enabled &alerts the Customer with a [ Display  Name Spoofed ] tag in the mail itself.



This will be an add-on feature for our existing domain-based spoof control under our Cloud ATP module, where spoofing from organisation domains are detected via DMARC policy actions. (ie. quarantine or reject) and getting subject tagged as "[Possibly Spoofed]".
This is going to provide deep visibility in extending our intelligence to all emails scanned by Logix Email Security service to both domain-name based & display-name Business Scam Email Compromise attacks which have recently become a significant threat to businesses and individuals.
With this new feature, Logix Cloud email Security with Advanced Threat Protection is now  a full-service solution designed to protect medium & large enterprise organisations email security solution that delivers clean email with high reliability, and the peace of mind.
Want to have a similar Email Security  structure for your Organisation? Do get in touch with us on sales@logix.in or contact our help desk on support@logix.in for more information.
Note: In this, Customer needs to share the display-names which are to be protected and their organisation domains.