We cherish this journey of 20 years which started with a very humble beginning and owe our success to customers who have continuously shown faith in us.
An annual event was organized for team Logix to celebrate its 20 years of establishment.


This achievement was only possible because of a dedicated team that has grown from 3 members in the beginning to its current strength of 120.
As the teams are set in different regions, it was the perfect chance for all the employees to meet and interact. Every year, employees who have associated with Logix for more than 10 years are presented with Service awards for their significant contributions to the company's growth.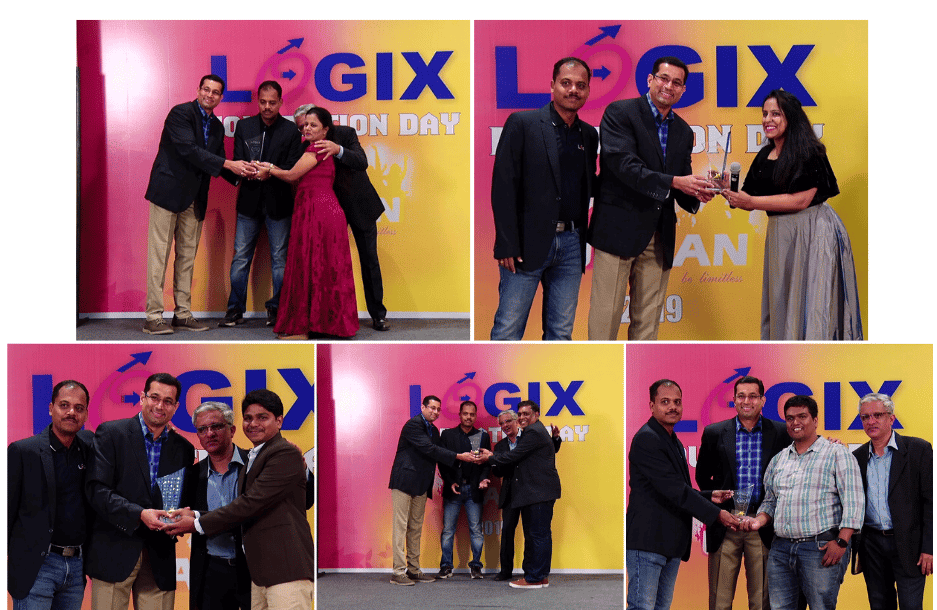 The event was for 3 days so everyone could have some time to relax and have some fun! A resort located on the outskirts of Mumbai was narrowed down for the event.
Our directors Mr. Prashant Mudbidri, Mr. Nitin Patil and Mr. Adwait Gadre addressed the entire team, they mentioned the challenges faced by them to bring Logix where it is today. They also spoke about the achievements and milestones reached in 2019 and encouraged us by their future plans for 2020. This was later followed by Awards & Recognition – Best Performing Employees, Going Extra Mile Award, Special Innovation Awards, etc. were presented to the deserving employees.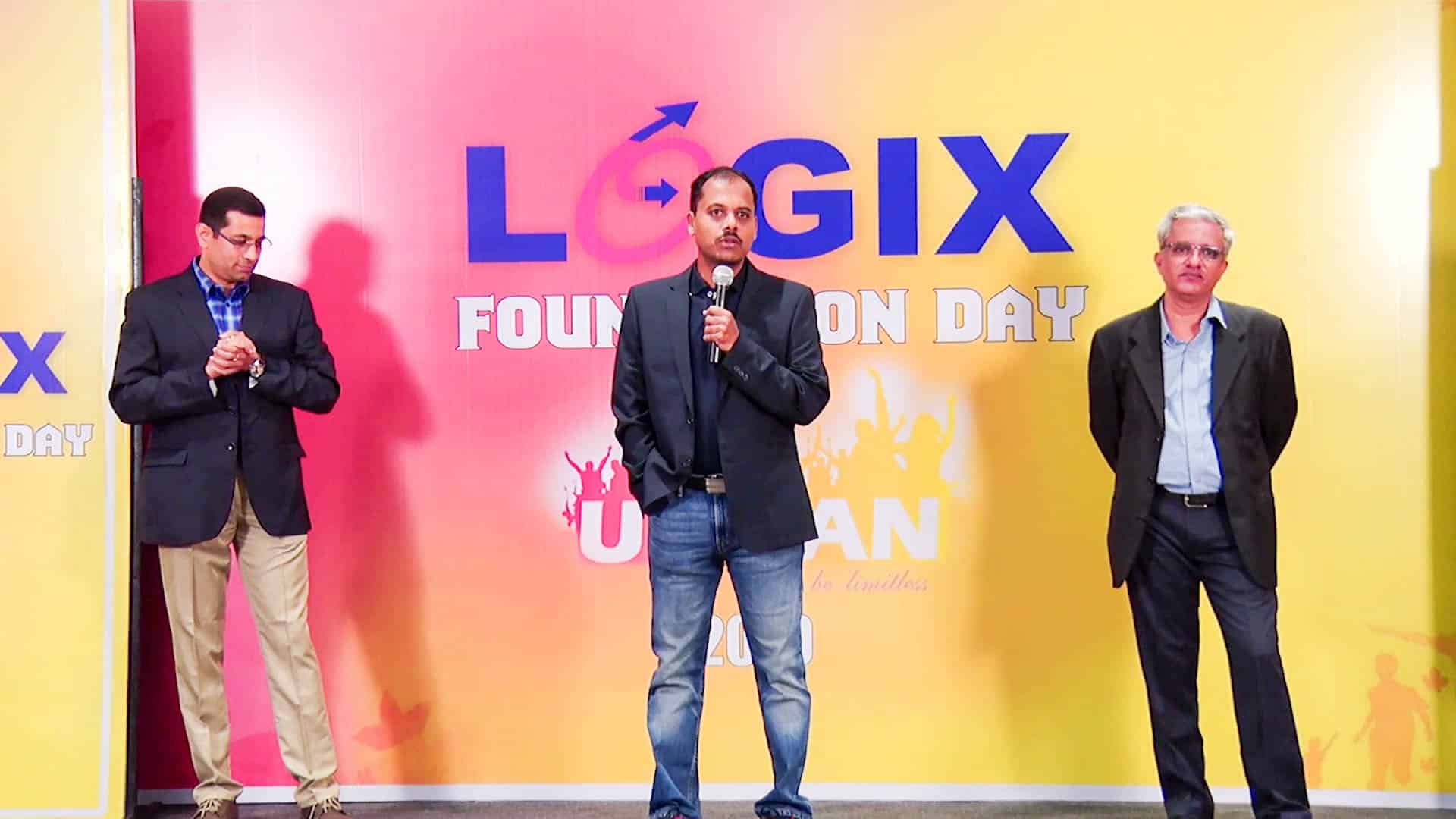 The annual event involved a lot of fun games that were engaging and allowed team bonding between everyone across the floor.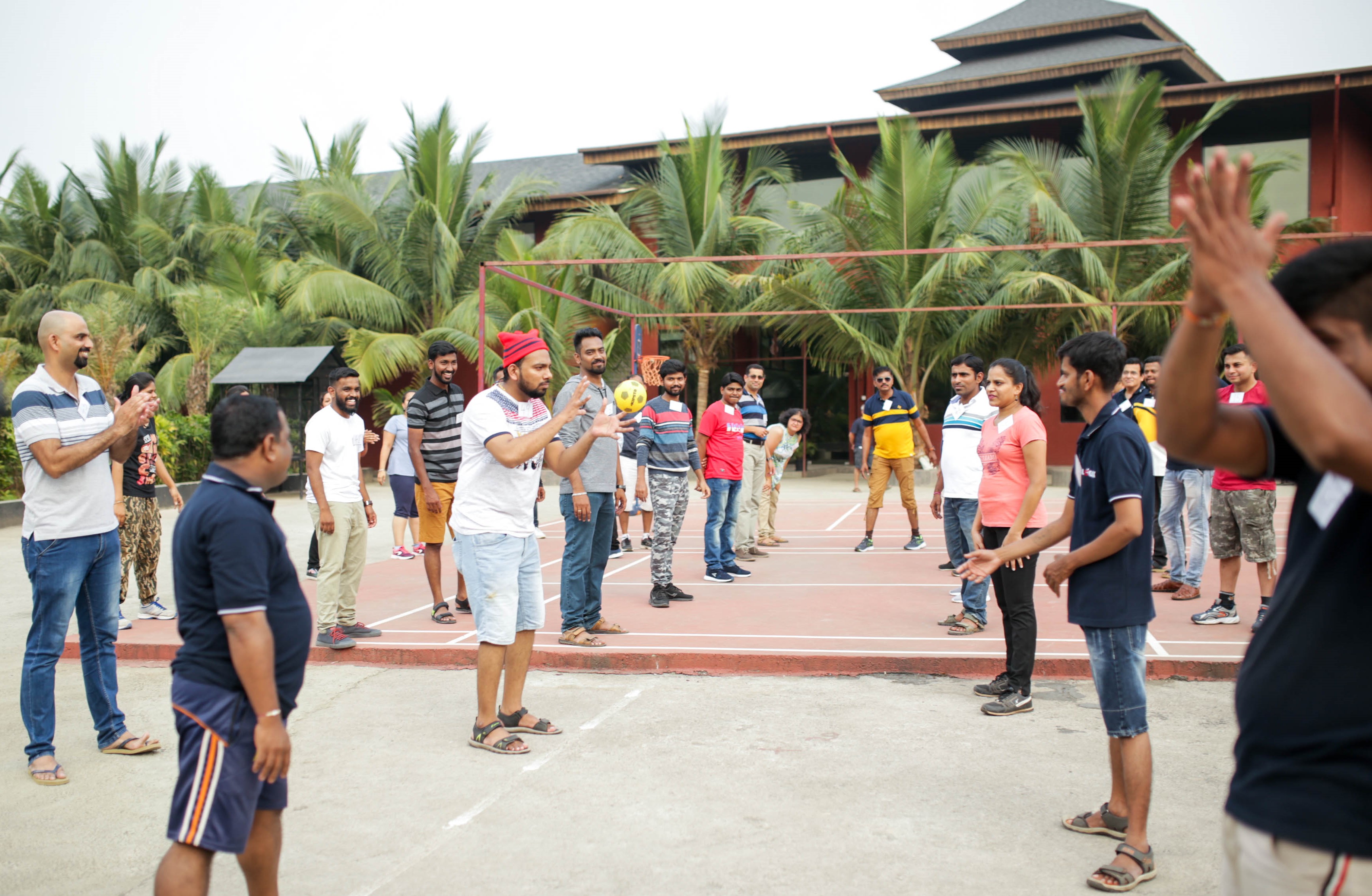 ---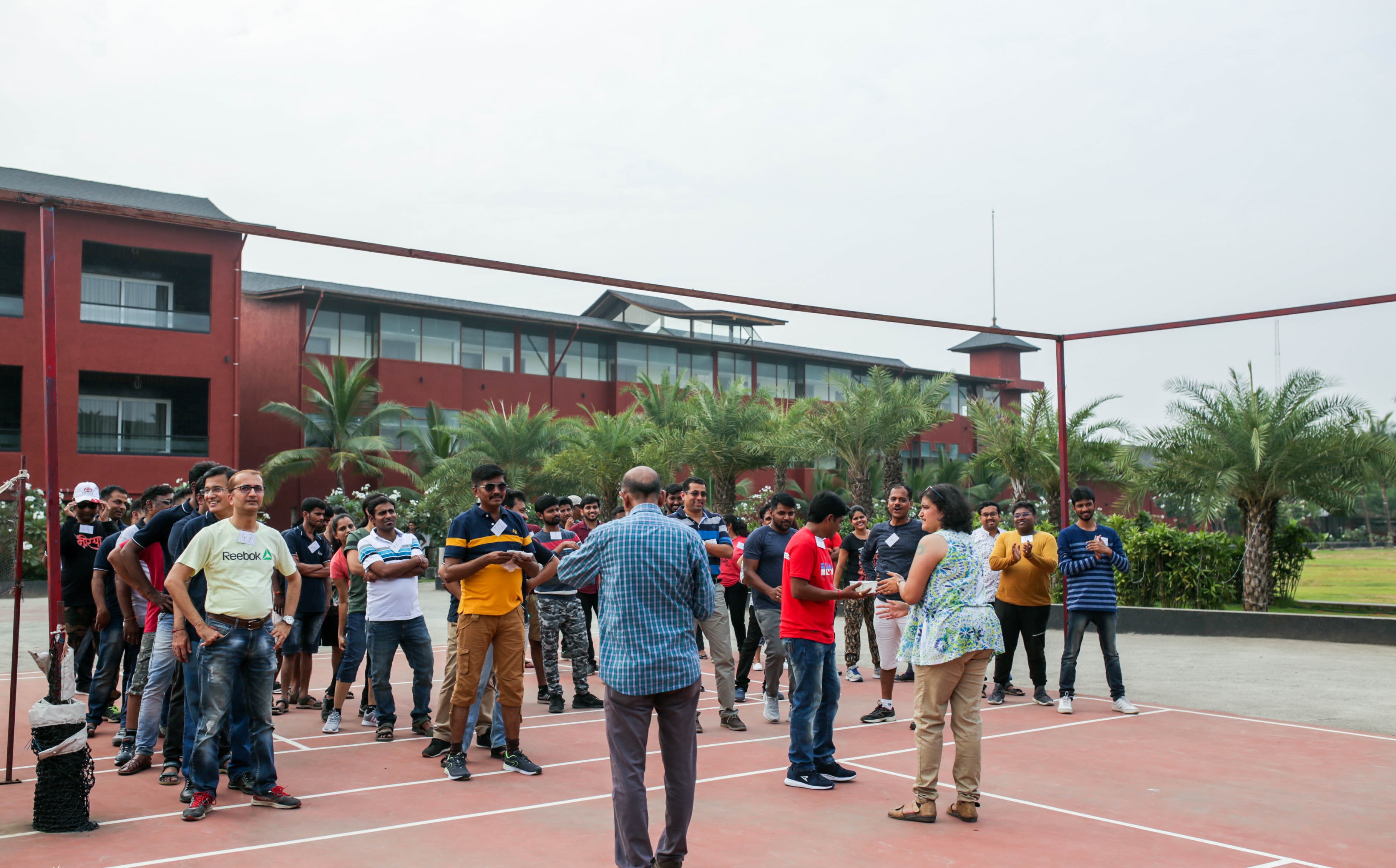 Entertaining acts like dance, singing performances and stand up acts made the event more enjoyable. Dancers with their killer move set the floor ablaze while performing on some amazing tracks.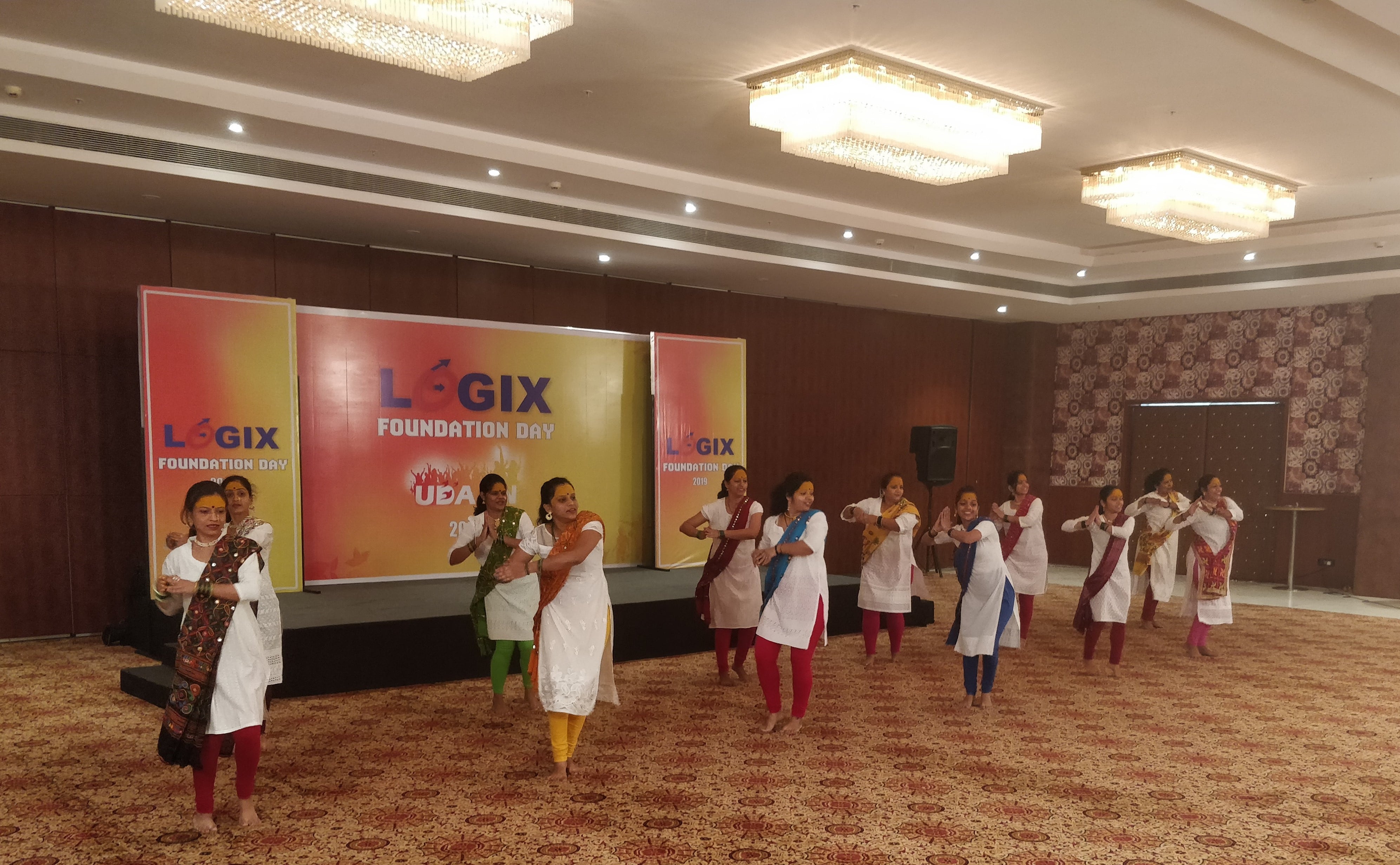 ---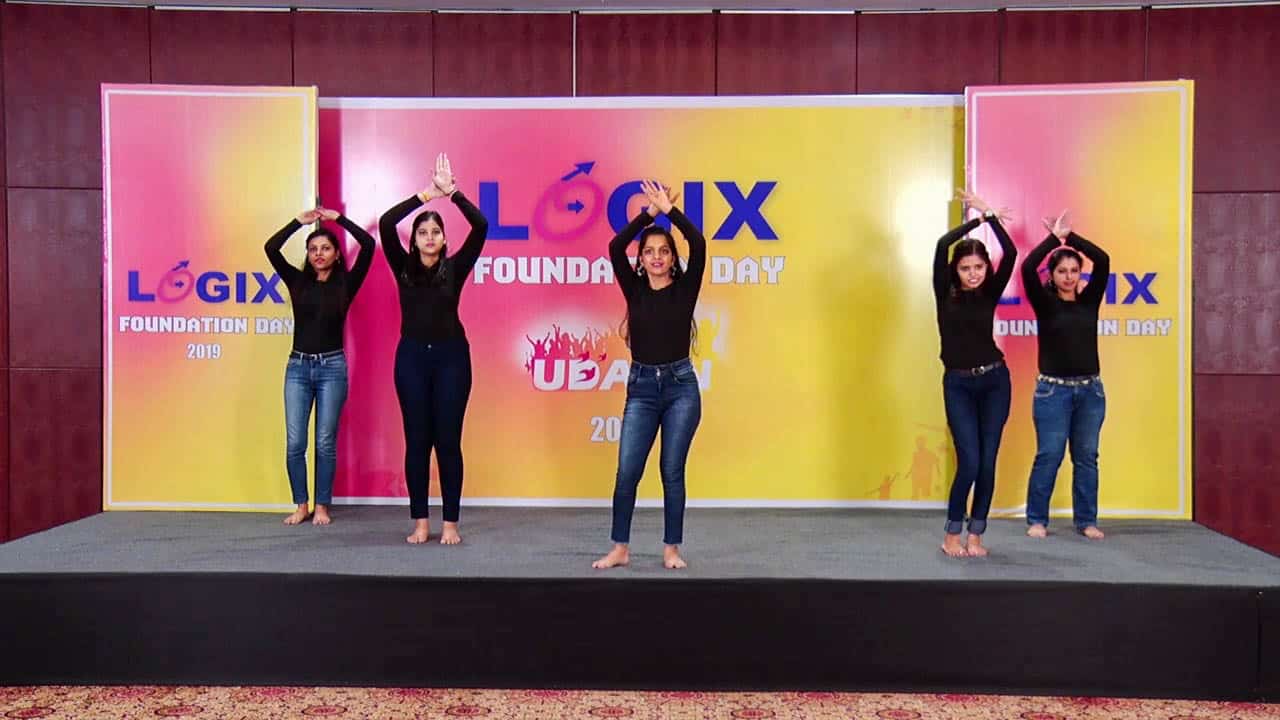 The stand-up act was just what we needed to add a laughter element, may it be a recent political turmoil or any recent news, it rounded the entertainment up for us.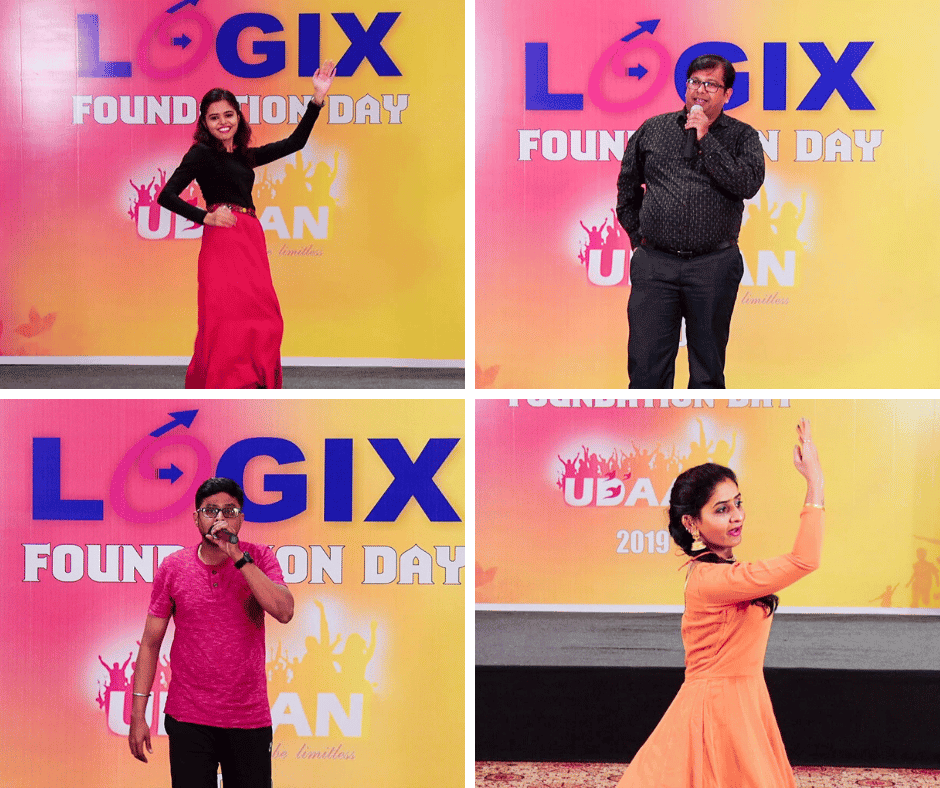 Kudos to every performer who ensured the evening was successful and fun!!!
Overall, the entire event was a hit, and everyone wished for great success to Logix so that it continues to grow and add value to all its partners and customers, an assurance to evolve and work hard towards our vision of being the first choice for the customers IT needs with complete customer-centricity.
We'd like to thank all our customers, vendors, partners and employees for the support and wishes. We couldn't have done it without you!
We would say our annual event – Udaan helped us in capturing this glorious moment in our hearts and time forever.