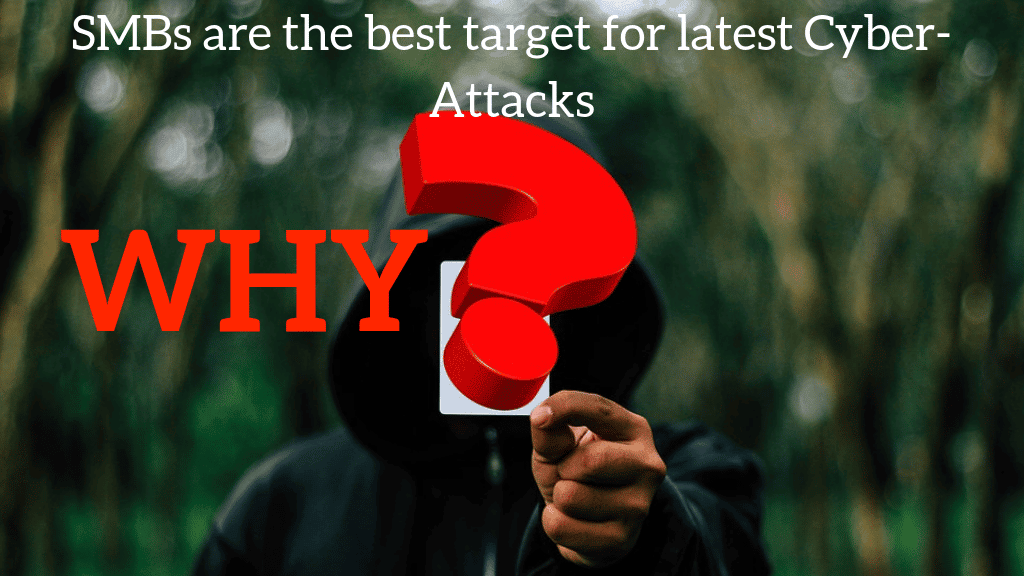 Due to the lack of a dedicated cyber security staff for detecting and responding to cyber attacks, SMBs are particularly vulnerable to long-lasting breaches compared to enterprise companies.
Infocyte measured threats over the 90-day span from April to June 2019, reviewing more than 550,000 forensic inspections on systems across hundreds of customer networks in the mid-enterprise business sector. Unsurprisingly, SMBs are more vulnerable to various types of threats, the report found: 22% of SMBs said their networks have encountered a ransomware attack that bypassed preventative security controls, while fileless malware attacks are also on the rise.
Dwell Time for malware (non-riskware) averaged over 2 years (798 days) and is a more significant problem for small and mid-sized organizations. 72% of small and mid-sized organizations have multiple low priority threats or riskware (includes adware, web trackers, dangerous utilities, and unwanted applications) lasting more than 90 days. Average Dwell Time for attacks involving ransomware is much shorter (43 days) due to the attack informing the victim. Fileless attacks using memory injection techniques are becoming more common — the report concludes the most comprehensive stats on the use of these techniques in production networks.
"Infocyte's findings should be a wake-up call for SMBs that are overly confident in their organization's cybersecurity posture. The reality is that many lack the resources, technology, expertise, and visibility to protect their organizations, let alone their customers' and partners' data. The long dwell times reported by Infocyte indicate SMBs are at a higher risk of compromise than their larger enterprise counterparts," Aaron Sherrill, senior analyst at 451 Research, said in a press release. "While modern cybersecurity threats that evade legacy preventative and detection tools are a growing security gap for SMBs, many are unable to remediate the threats they do know about in a reasonable timeframe."
Thus, it is easier for cyber crooks to attack SMBs than target larger companies because of poor security, absence of an infrastructure, technology or a dedicated security personal to detect and mitigate potential attack. Taking some basic steps as mentioned above can avoid such a situation and lead to a more secure database and network. Nobody can be 100 % cyber secure, but it is always advisable to take necessary action and lessen the risk of being attacked.