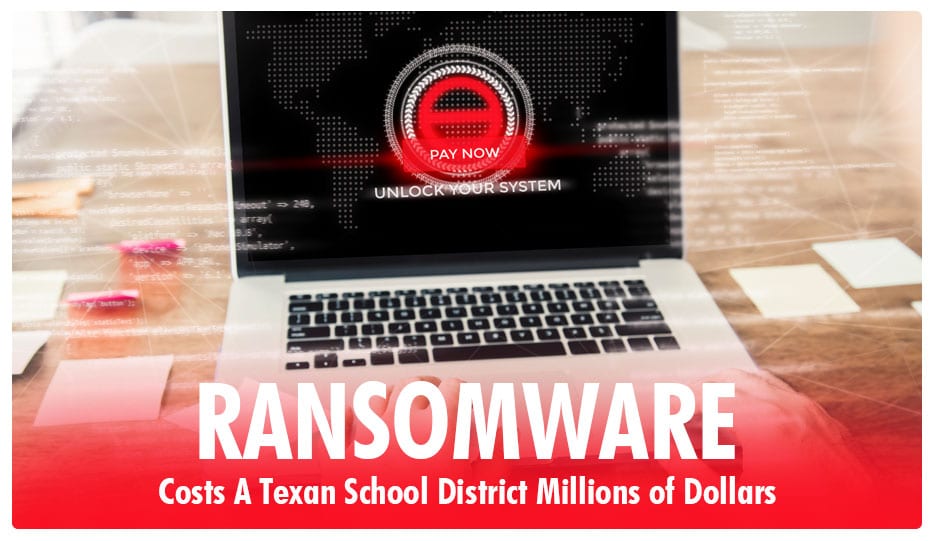 Ransomware: The most damaging malware?
The exact magnitude of a malware attack is difficult to estimate. It depends on what sort of loss the person suffered. Losses incurred can include data loss, theft of sensitive personal information, and indirectly, credibility and trust when your customers get wind of the attack. But one unvarying commodity all business owners hold dear is money. While other types of malware intrusions cause intangible, hard-to-measure damage, a ransomware attack aims straight for your pockets. Termed after the scenario of actual kidnapping where the criminal asks for money in return for releasing the victim, ransomware is a cyber-attack in which hacker locks you out of your entire system and leaves a demand for money. Once you've paid, you get a decryption key using which you can regain access to your locked files and folders.
Thirsting over higher paybacks — just like a kidnapping, organizations often have no choice about the ransom amount, not much room for negotiation — more and more cybercrime is angled towards ransomware in the recent years. A similar incident happened in a Texas school district, which became an unfortunate ransomware victim towards the end of last year.
The Price of Negligence: $2.3 Million USD
It all started, as usual, with a harmless looking email dropping in the mailbox of the Manor Independent School District, which is located just outside of Austin. The email was well-crafted enough to seem trustworthy and was engaged with. This triggered background macros which started acting upon the school's system discreetly. The lock-out was discovered a while later, along with a demand for a whopping 2.3 Million USD.
Manor Police Department Detective Anne Lopez told the press that the money was handed over in 3 separate transactions. As per the latest developments around the case, the local police and FBI are investigating, and that there are strong leads in the case. No further details were divulged.
What can easily go unnoticed here is that the school lost something besides the huge sum of money: trust of the parents of the 9600 students of the school district. Even if the district recovers the money, how many parents will allow their children to get admitted again?
Cybercrime: Not something to be trifled with
Soon as the Manor Independent School District case became news-worthy, a lot of technical experts and law enforcers associated with the case remarked about the gravity of the situation. A lot of them noted how huge an amount 2.3 million USD actually is for a cybercrime loot.
If such cases can happen with a school district in Texas, it can happen to you. But rather than be terrified of the idea, you can take it for a well-timed lesson. As former US President Barrack Obama said, "Learning to stand in somebody else's shoes, to see through their eyes, that's how peace begins." Before a cyberattack makes its way to you, fortify your security while there's still time.
You may not have to look far. Logix Infosecurity is here for your help. We provide email security and round-the-clock support so that unfortunate events like the above do not happen in your organization. Our services can ward off BEC attacks, advanced malware, spear-phishing attempts, Domain Impersonation/ Domain Spoofing, Zero-day, Whaling, targeted email threats, crypto ware, and ransomware. With better safety, you can focus your complete attention on the thing you're most passionate about: running your business!