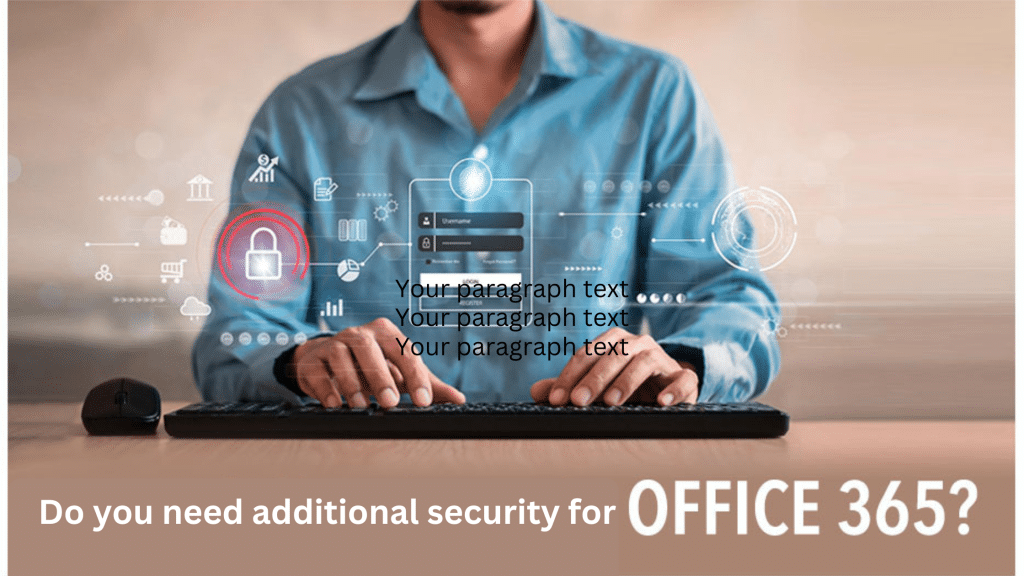 Do you need additional security for Office 365? 
When users deal with giants like Microsoft, they believe that security is implied. And while Microsoft is innovating its offerings for better security in cloud environments, your on-premise or hybrid model may need additional security on top of Microsoft's native threat prevention mechanisms. 
If you're asking yourself whether it is worth implementing a dedicated email threat prevention tool for your mailing, the following discussion about environments, value additions, system management, and security policies in the workplace will help make up your mind. 
What kind of environment have you set up?
Just because Office 365 is hosted on the cloud doesn't mean your email security gateway also has to be deployed on the cloud. With proper MX record routing, your on-premise email security service can work seamlessly with your cloud mailing platform. So, if you think you'll have to set up email security for the cloud and train your support staff to deal with some new cloud technology, let this not be a reason to dissuade you from implementing 3rd party email security. 
Feature set value additions
Evaluating an email security tool against Office 365 native cloud security is not like evaluating which car to buy. You cannot just compare features one against the other to discard an email security tool. The fact is, Microsoft is not a security specialist, even if it has been making great strides in developing in-built security for its applications. 
On the other hand, email security experts have delved deep into email threats and know the ins and outs of the evasion techniques employed by threat actors. 
Therefore, if you notice spam protection for instance listed as a feature in the Office 365 platform, does not mean it can compete head-to-head with the spam protection of a dedicated email security specialist. 
So, when you evaluate an external email security tool, be sure to compare the performance of the features, not just the presence of the features. 
Also, get a view of the Office 365 reporting capabilities and decide whether that is enough for you or if you need advanced reporting and visibility offered by specialist tools. 
System management
Your support staff may have developed some comfort level with the Office 365 platform. And while the integration with an on-premise security tool is so seamless it's invisible, both systems generate different data points. 
As someone in charge of overseeing operations, you may have the need to set up some reporting process by which you get the right data on your email and its security. 
This may be additional overhead. It is upon you whether to invest your time and effort in managing two coupled systems. 
How efficient are your security policies?
What we discussed in 1.3 was posed as a decision point for you as a business owner. However, you first need to take an honest look at your existing security policies. Because it might not be a choice at all, but a necessity. Let's discuss more 
Are your employees trained and tested against advanced phishing? 
Have you been formally trained in response tactics? 
Is your mailing complemented with proper DMARC capabilities? 
Are you prepared with redundant cloud backups of your data in case your emails get breached with ransomware? 
If your answer was no to any of the above questions, it means you will be severely under-prepared to face real-time email threats. They will lead to business interruptions and your brand reputation will take major hits. And Office 365's native email security capability will not prove to be sufficient. 
Offering the best of both worlds
You might or might not have been swayed by this discussion on finally going for a 3rd party email security tool. 
However, as a seasoned IT and cyber security service provider, we believe in comprehensive end-to-end solutions. If you need mailing, you will need security for it. With this vision, we have partnered with the right industry leaders and have the right solutions available under our roof. 
For more details, check view our O365 Service Page.