Are you one of the 1000s of people starting a new business or reinventing an existing business in response to COVID? Do you need more than Zimbra Open Source?
You need Zimbra.
Synacor, OEM for Zimbra, has announced that Zimbra 8.8.15 will be the last Zimbra Open Source freely downloadable edition. Henceforth, all further versions starting from Zimbra 9.0 will be available as binaries and not in an installable setup.
So, does this mean you lose out on all your favorite Zimbra features because of this decision? Absolutely not! All the features of Zimbra are now available under Zimbra Network Edition.
Logix, Premium Partner of Zimbra, is very excited to announce latest version of Zimbra Network Edition (9.0) with some of the key functions like:
Significant Web Interface
Native Free Zimbra Desktop Client & Native Free Zimbra Mobile Client with synchronising mail/ contacts/ calendar/ GAL & Offline access over https
Instant Messaging/ Audio & Video Meeting & Conferencing
File Sync & Share
Enhanced Security
On top of these great features, Logix has bundled Email Advanced Threat Protection (ATP) services in their Cloud Zimbra offering. Automatically protect your Zimbra inbox from all major and advanced email-borne threats, including BEC, Spear Phishing, Ransomware, Domain Spoofing, Advanced Malware, etc.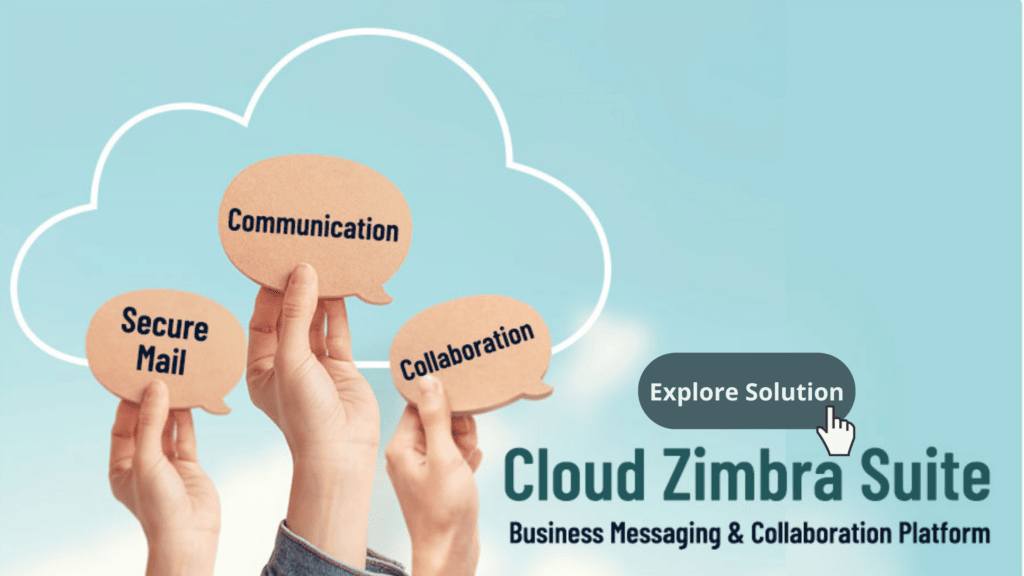 Upgrade your Cloud Zimbra
It is a golden opportunity to upgrade your Zimbra Open Source edition either to Cloud Zimbra or Zimbra Network Edition (Paid Subscription), deployed On-Premise.
For more information on Logix Cloud Zimbra communication & collaboration features – https://logix.in/cloud-zimbra-instant-messaging/
---
More news about Logix InfoSecurity.