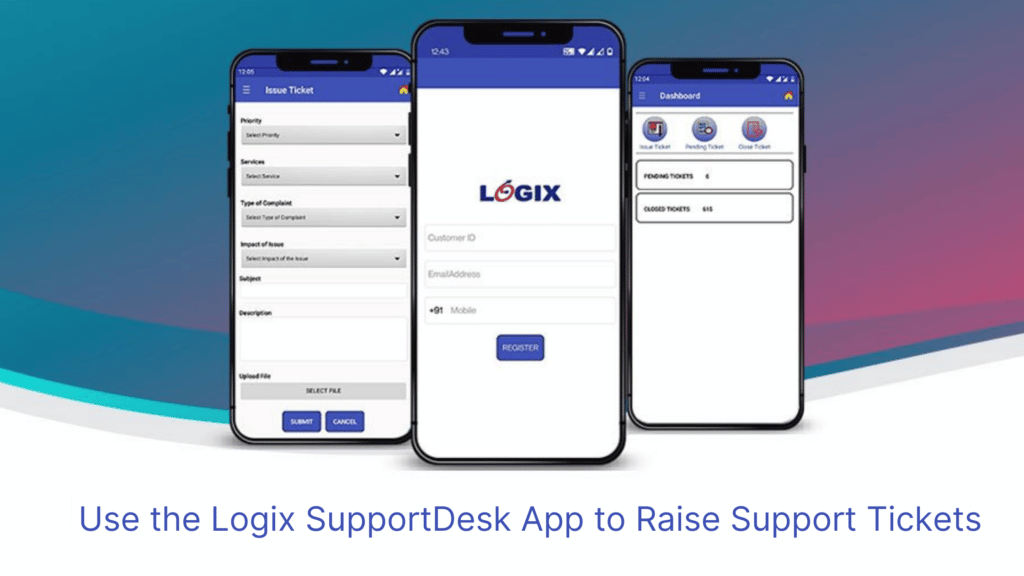 When was the last time you spent a day without your phone? Can't remember, right? We figured. We live in an app-driven world. Shopping, groceries, banking, finance, infotainment… There are apps for everything on the app store. And now, Logix is on the app store too. Introducing the Logix SupportDesk app to raise support tickets on the go.
Connect Quickly with Logix Support
Our support was always online, 24 X 7, for your requests, issues or query. But now, we've made it faster for you to connect with us. Managing support ticket has never been this easy, with our unique, first of its kind technical support app, the SupportDesk app reminds you that we are just a click away.
Simply download the app from the Google Play Store, enter your customer credentials, the registered email id and mobile number, proceed further with the verification code received on your the registered number or email id.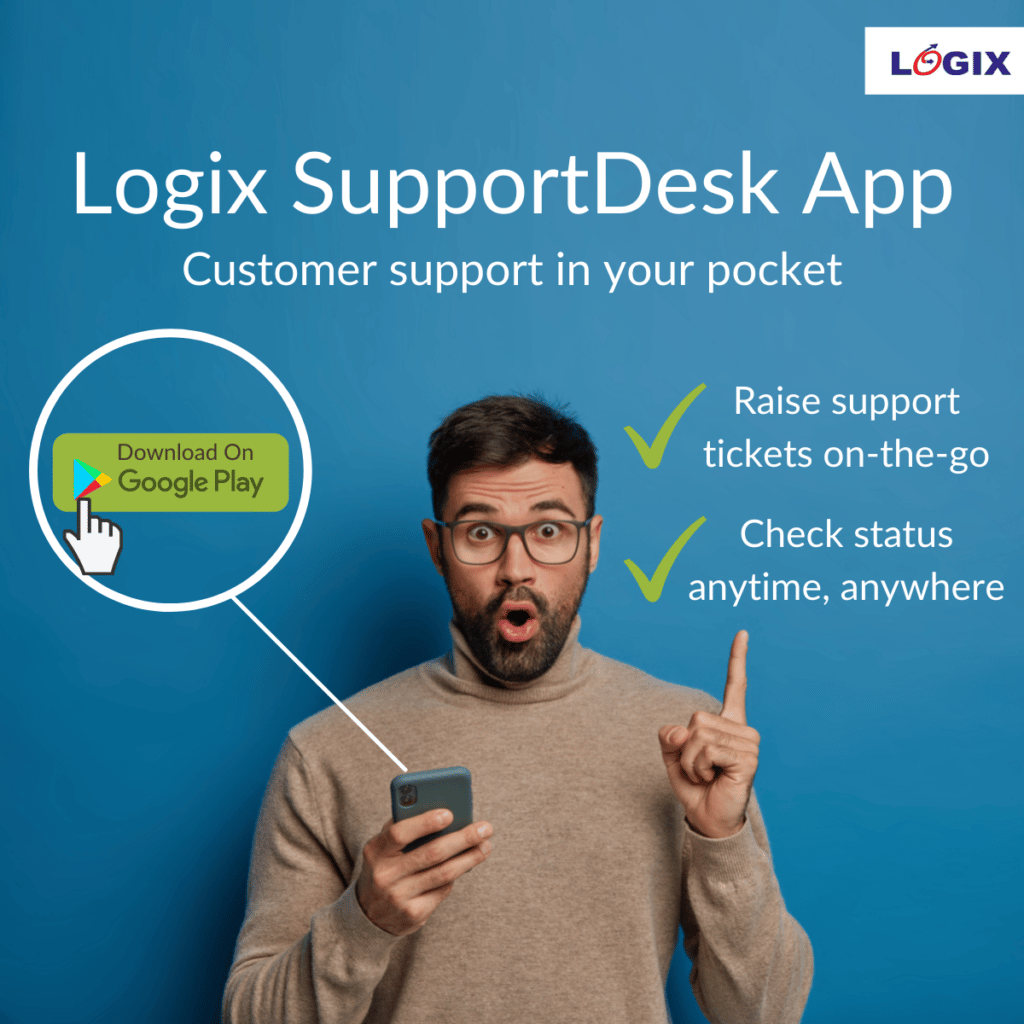 Status of your support tickets at your fingertips
Not only is the Logix SupportDesk app faster, it is also more convenient. Now you can raise support tickets with Logix from anywhere, anytime. Once the ticket is logged, our team will work on the case basis the priority, service, type of complaint, and impact of the issue defined by you. You can also get update on the open / pending tickets. And youu can approve and certify support tickets once they are resolved.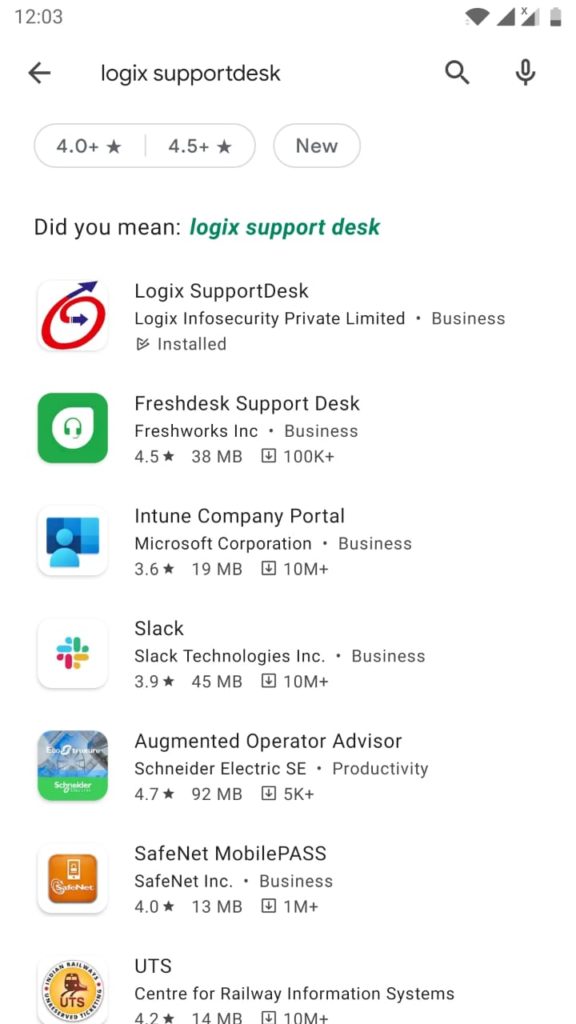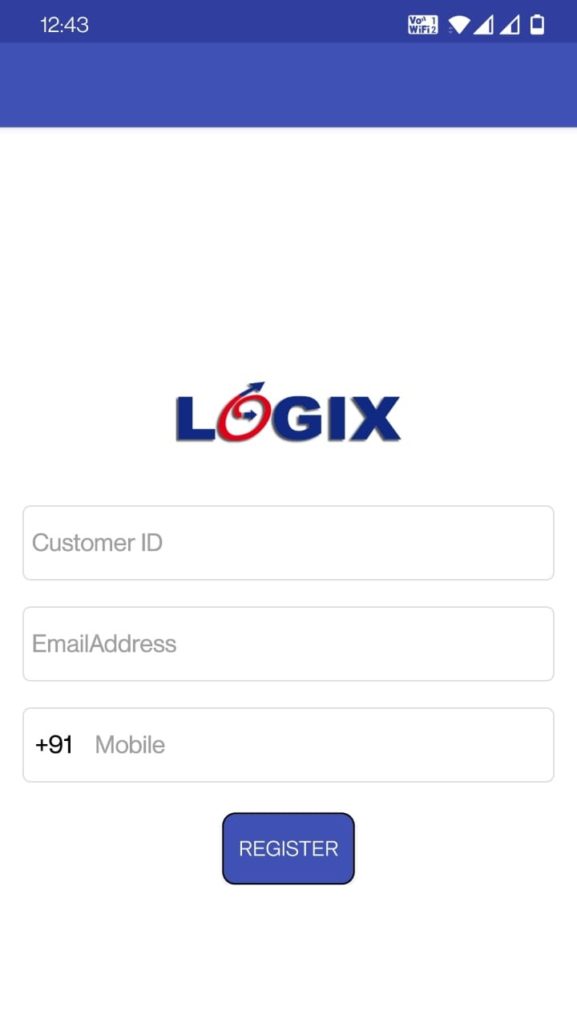 ---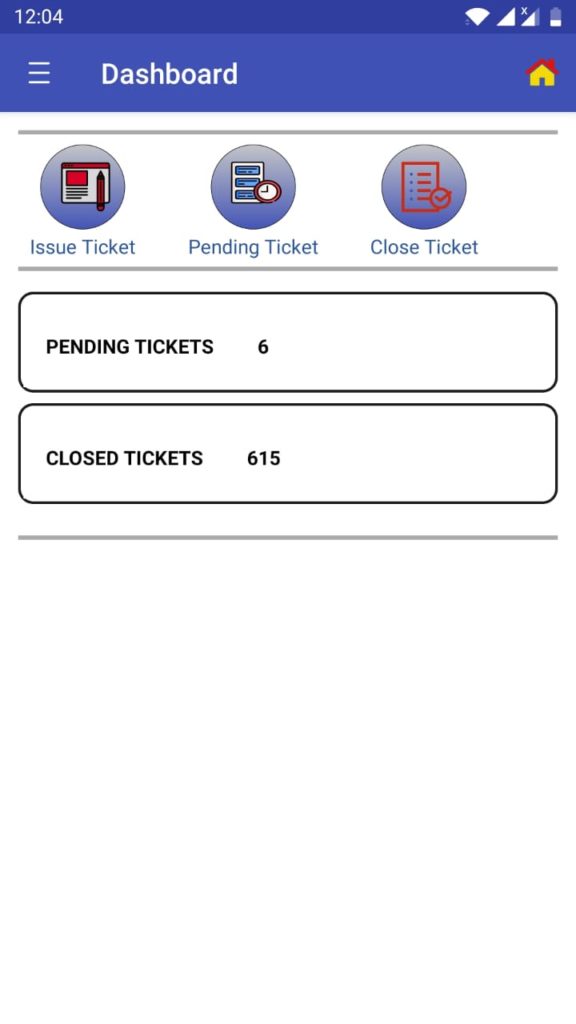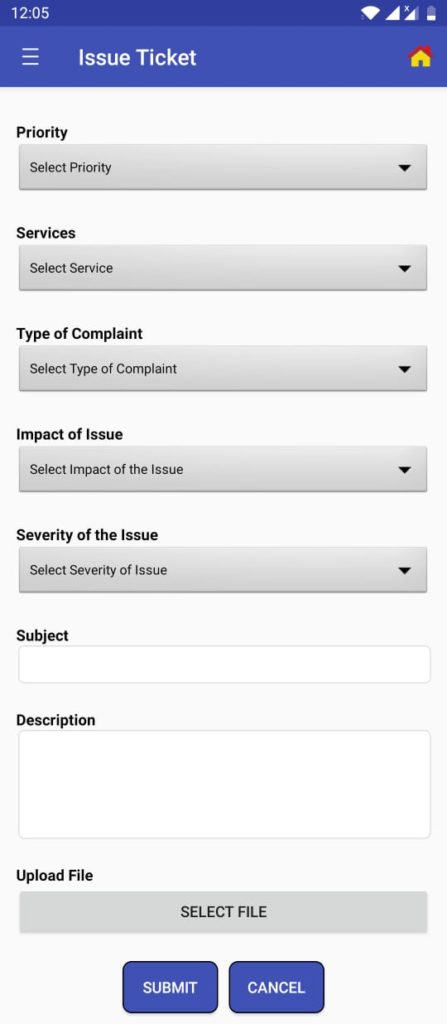 ---
Our Assurance
At Logix, we genuinely care for our customers. Your issues, queries or any requests for inputs are highly valued. That's why, our round-the-clock support staff is on their toes solving your requirements. With this Logix SupportDesk app, we've introduced an interface that lets you know that we're there for you. Download the app today, from the Google Play Store.
---
More news about Logix InfoSecurity.