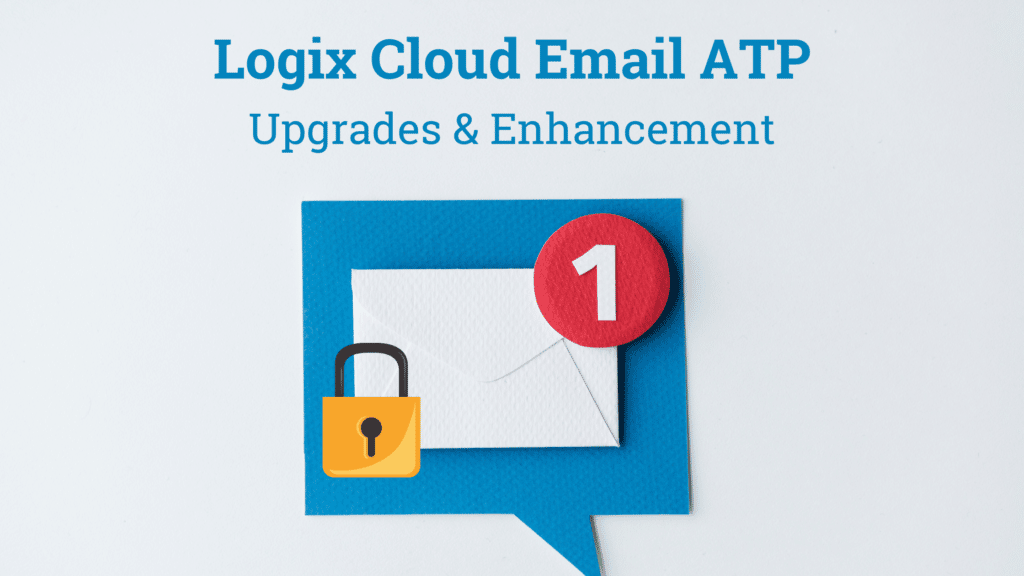 We recently upgraded our email security functionality with new enhancements for our email ATP customers.
Why did we make these upgrades?
Recently, it came to our attention that freshly registered emails are being specifically targeted for email phishing and email spoofing attacks.
As a precautionary measure against such outbreaks, the new, enhanced Cloud Email ATP will provide users with better control over their email domains.
For all incoming emails for a mailbox protected with Cloud Email ATP, if the sender domain is registered within the past 30 days, then the email will be tagged with Subject Line – [ NEW DOMAIN] and the email will now be quarantined.
The admin team will have to address such emails, and after their careful consideration, deemed harmless. Then only, will such emails arrive at the user's mailbox.
Under the hood of our new email security feature
We are putting in place a rule-based system following which, we ensure even better email security than before. For every rule, we have a matching set of actionable steps which will keep potential email threats miles away from your inbox.
If the sender's domain age is less than 30 days, we jump into action mode and like explained above, tag the subject of such emails. Moreover, we also include a message body tag:

The email is quarantined, and sent for processing to the admin team.
We have also updated our action plan in this enhanced Cloud Email ATP based on the sender domain's reputation. In case our tool detects a Poor / Awful reputation, we go into detection mode and append the message body as follows:

And deliver the message. Our users can take this as a warning and take the email at face value.
Additionally, the upgraded Cloud Email ATP will also perform Outbreak Cloud URL analysis whereby suspicious URLs will be isolated into a sandbox for further treating.
We are also introducing the option for email recipients to filter out emails having undisclosed recipients in the TO header, since they may be potentially harmful.
Of course, our Cloud Email ATP users will continue enjoying URL rewriting detection which is a part of all our ATP offerings.
Acquiring Cloud Email ATP
It's easy! Just head over to our Cloud Email ATP product page to read through our other features, enter the number of users you have in mind, and input the email domain you have to protect. Our Logix eShop will guide you through the purchase process and in no time, you will have secured your inbox!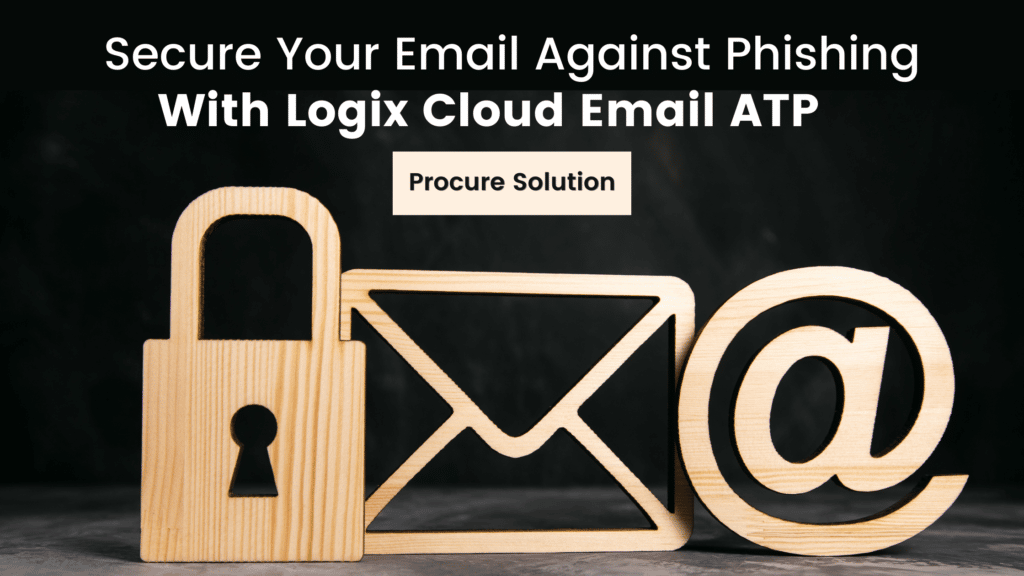 More news about Logix InfoSecurity.