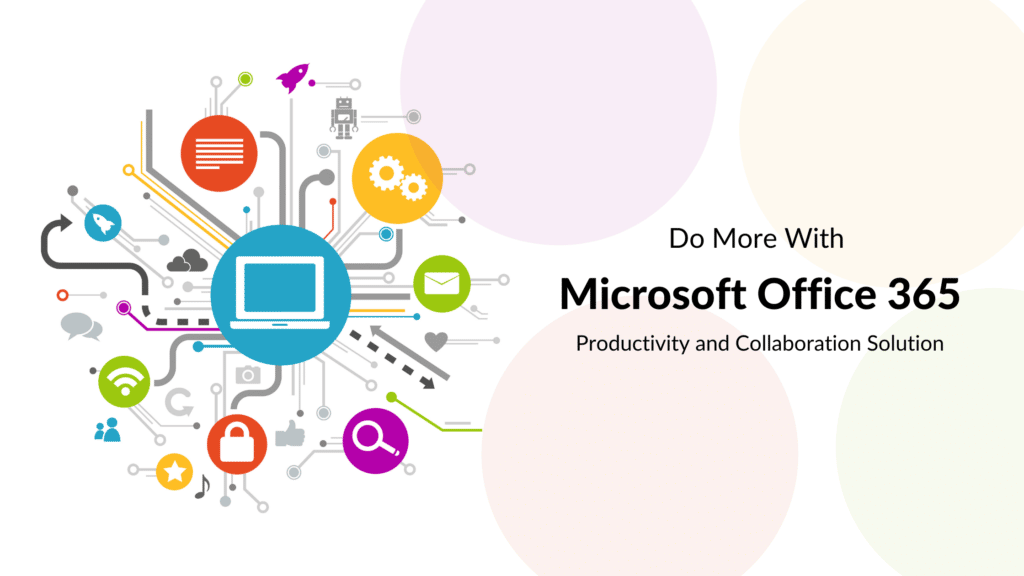 The Pareto Principle states that 80% results come from 20% of the effort. Focus on the core things that matter with Microsoft Office 365.
Office 365 Apps enable you to create, share, and collaborate from anywhere, on any of your devices, with a cloud-based suite of productivity and collaboration services.
Microsoft Office 365 plans on the Logix eShop
Microsoft Office 365 E1
The Office 365 E1 plan provides email services, file storage and sharing, Office Online, Meetings and IM, and more. With the E1 plan, you get the web versions of Outlook, Word, Excel, and PowerPoint (desktop versions of applications not included). This is the right Microsoft 365 plan for corporations looking for manageable collaboration solutions.
---
Microsoft Office 365 E3
Take your work to the cloud. Get cross-device connectivity to all your files and documents. With our Office 365 E3 plan, you get all the features of ProPlus and Office 365 E1 AND add-on security and compliance tools, such as legal hold, data loss prevention, and more.
---
Microsoft Office 365 E5
The Office 365 E5 plan has everything that the O365 E3 plan offers, but the biggest differences can be found in the security and voice. With Office 365 E5, you get the full range of security features of Office 365. Get Office 365 E5 and enjoy the benefits of Advanced Threat Protection and Customer Lockbox. This is the best O365 plan for organizations who want messaging and collaboration and also security mechanisms that will protect their communications.