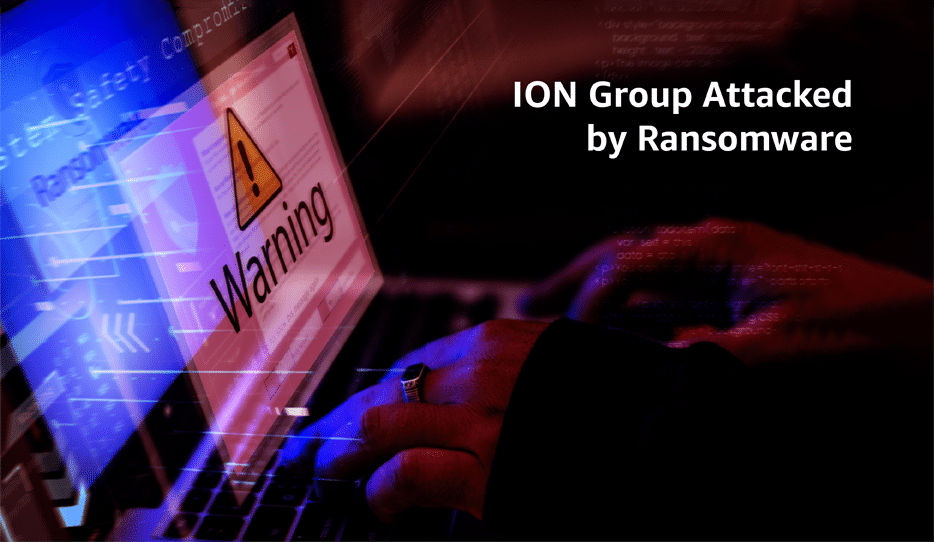 LockBit ransomware strikes again
ION Group, a software company located in the UK faced a serious cyberattack on January 31, 2023. This company is known for automating its financial institutions, central banks, and corporations. The LockBit group has accepted ownership of this ransomware attack.
One of the divisions of the company is the ION Cleared Derivatives which was targeted by the ransomware gang. Derivatives, which are financial products dependent on many factors like stocks, bonds, currencies, and more, are lucrative targets because they contain severely sensitive financial data. Some of its services started showing signs of ransomware infection on 31st January 2023.
ION Group conveyed that the incident was isolated, and all the affected servers were disconnected. Remediation of services is ongoing, and further updates will be posted when available.
Impact of the ION Group ransomware attack
The trades handled by the ION Group are complex. The ransomware incident has impacted approximately 42 ION clients. Notable delays hampered ION's service to customers in the US and Europe.
FIA, a global trading organization, has given an assurance saying that they will resolve the issue and have published a statement on the same.
FIA said, "We are working with impacted members, including clearing firms and exchanges, as well as market regulators and others, to assess the extent of the impact on trading, processing, and clearing.
FIA is coordinating communication and information sharing, through regular calls with relevant parties assessing the firms impacted, how firms can work together to mitigate the disruption, and seeking clarity over concerns about affected regulatory obligations and reporting."
The hackers threatened to publish the sensitive data they stole from ION's systems, on February 4th.
In terms of business interruptions, ION's customers had to resort to manual work, since ION's automation was no longer reliable.
If the information the ransomware group has held hostage gets leaked, it will affect many clients including large investors, which will cause detrimental damage.