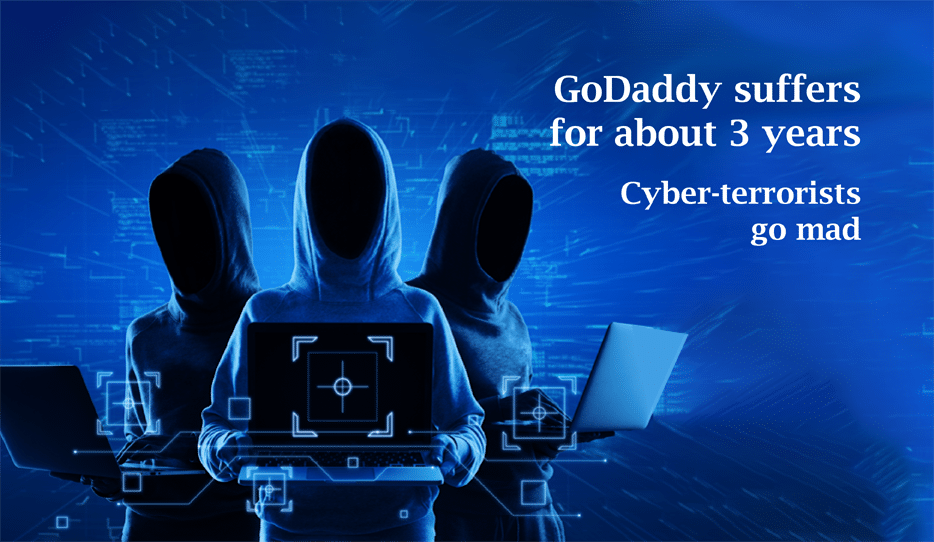 GoDaddy has disclosed that a group of hackers had access to their network for approximately three years. The hackers were repeatedly seen inside the GoDaddy network, possibly misusing the network administration. This poses a significant threat to both the company and its clients. The hackers had gotten GoDaddy compromised since March 2020.
The US Customs and Border Protection disclosed that they had implemented the system update which was a must to verify data on e-Passports cryptographically. This happened after 16 years after the US and Visa Waiver countries issued passports.
The hackers had stolen a few parts of the code along with installing the malware on the network of GoDaddy. They revealed that the encroachment took place in December 2022. Customers of GoDaddy reported that they were redirected to other domains while using their website.
The investigation is in process and law enforcement is working on the same issue as the reply from the team. The investigation company said, "The apparent goal is to infect websites and servers with malware for phishing campaigns, malware distribution, and other malicious activities."
In an SEC filing, GoDaddy conveyed that the hackers were the same group which has stolen 28,000 customers' login credentials. GoDaddy's staff also experienced such data robbery from the same group. The hackers got access to customer email addresses, usernames, passwords, and also the websites' SSL private keys.
This happened in November 2021 affecting 1.2 million customers. The stolen password of a user was misused for this data breach. The filing reads, "Based on our investigation, we believe these incidents are part of a multiyear campaign by a sophisticated threat actor group"
"We apologize for any inconvenience this may have caused to any of our customers or visitors to their websites," the company informed in a statement. "We are using lessons from this incident to enhance the security of our systems and further protect our customers and their data."
It was the third time GoDaddy confessed about the breach by one and the same group. The apology with the message of improving security as issued by GoDaddy fails to reassure.
Cyber security awareness leads employees with proper knowledge about security threats. People can spot the warning signs of cyber attacks. Cyber security awareness is a necessary topic that every individual working in the organization should be practicing.