How can we help?
The most effective method of keeping your website secure is to check for any current exposures and vulnerabilities on your website. By getting more visibility it is relatively simple to keep your website safe and secure.
Logix can help you assess the weaknesses of your website, web-based applications, and online portals.
With our SiteWall tool, potent security practice guidelines, and threat prevention technologies, Logix can evaluate your website w.r.t the following parameters: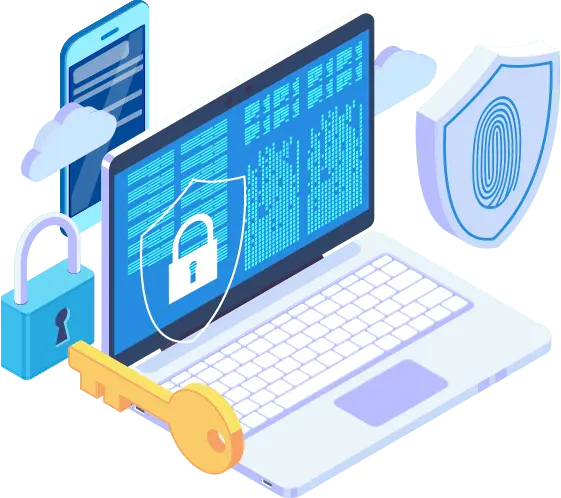 Web security assessment with Logix
1. You can register for requesting a complete web security assessment.

2. Our security consultant will connect with you to schedule the assessment.

3. With your consent our security analyst performs a thorough assessment by scanning and reviewing your website.

4. We generate the website assessment report to give you actionable insights.

5. We schedule a call for a executive briefing.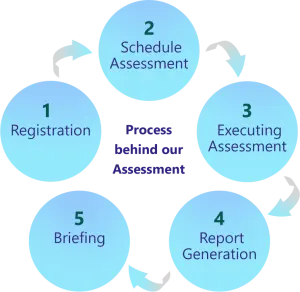 Need more information?
If you would like to know about this service or need any other assistance, please get in touch with us.
Contact us